Music
Public Picks from buffaBLOG
by
/ Apr. 8, 2015 12am EST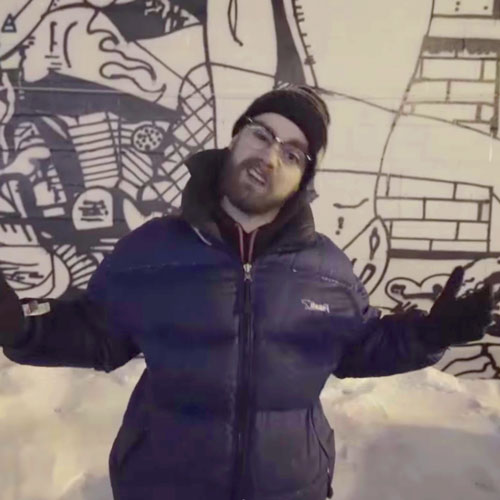 Dr. Ooo – "Fuq Dr. Ooo" (Song)
RIYL: Atmosphere, Kool A.D., Elzhi
---
The former Kinda Like Dreamin' tag-team member has been making noise since his return from NYC last year. The 40-ounce guzzling MC dropped the video for "Fuq Dr. Ooo" (shot over various snowy Buffalo locations this past winter) mid last week, another recent release through the busy Equality Knowledge & Light.
---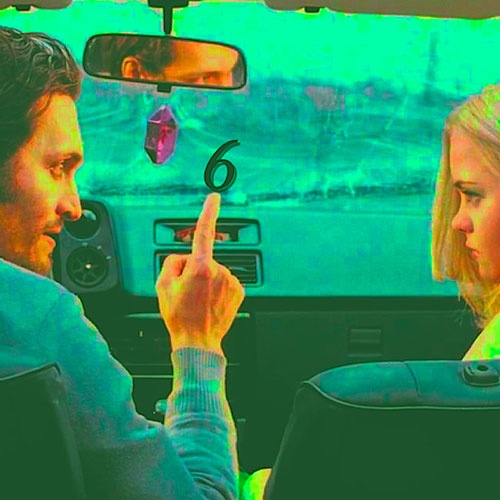 The Malones – "Green Rock" (Song)
RIYL: Arctic Monkeys, the Strokes, the Slums
---
The previously unreleased track from the former buzz trio was included on Sampler 6, the latest compilation of unearthed songs, covers, and other oddities from the DIY label, Steak & Cake Records.
---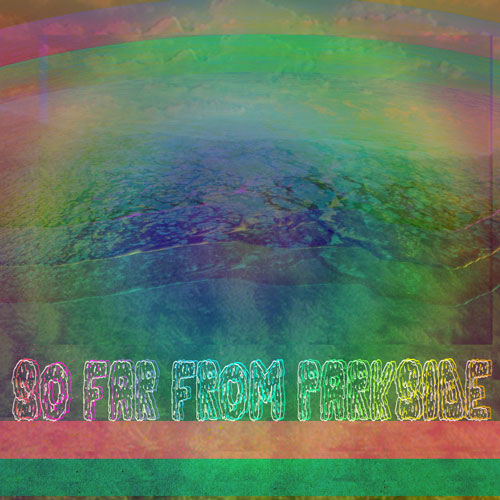 Breach, the Beloved – So Far From Parkside (Album)
RIYL: Panda Bear, Thundercat, Tame Impala
---
The new project from instrumental hip hop artist and producer, Romello, finds the artist tackling a lo-fi, psychedelic tone and experimental song writing.
---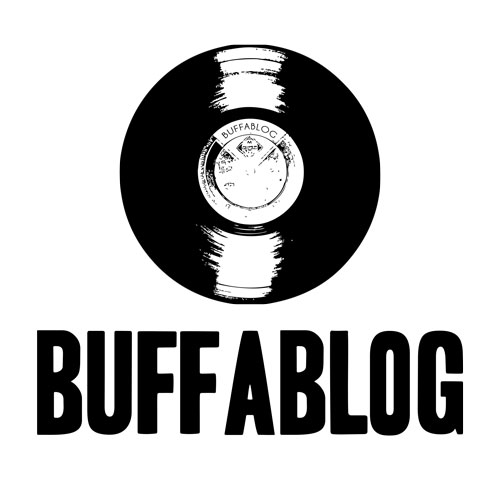 Local Show Pick of the Week 
Who: Buffalo Sex Change with the Tins, Aircraft
Where: The Hive
When: Wednesday, April 8 @ 7pm
Cost: $6