Etc.
This Week's Agenda from Loop Magazine
by
/ Apr. 5, 2017 12am EST
Stay in the Loop with this week's LGBT happenings in Western New York presented by Loop Magazine! 
---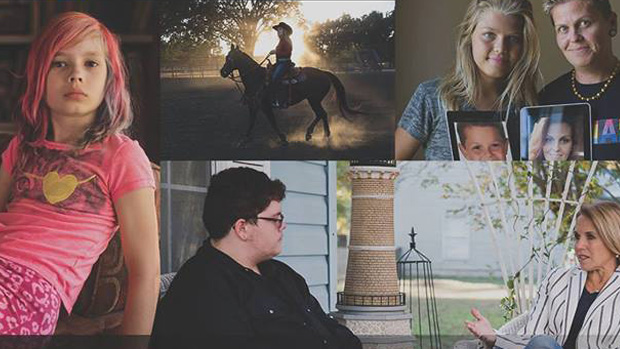 THURSDAY, APRIL 6 
Gender Revolution
at BAVPA 5:30pm-9pm, 450 Masten Ave.
Presented by the Transgender Health Initiative with help from Planned Parenthood, The Pride Center, GLYS and the Buffalo Public Schools, enjoy a screening of this new Nat-Geo film, featuring Katie Couric. Held at the Buffalo Academy for Visual and Performing Arts with a discussion to follow the film.
---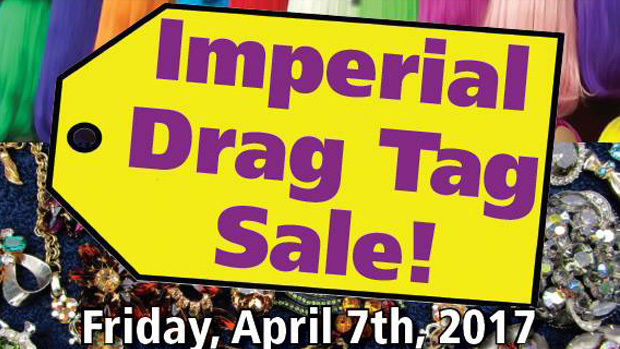 FRIDAY, APRIL 7 
Imperial Drag Tag Sale
at Troop I Post,  Friday:10am-9pm, Saturday: 10am-4pm, 432 Franklin St.
The Imperial Drag Tag Sale is the Imperial Court of Buffalo's contribution to the Troop I Post Ballroom Sale. There'll be plenty of wigs, jewlery, costumes, drag outfits, formal attire, and much more – including some outside vendors. Bring some pocket cash!
---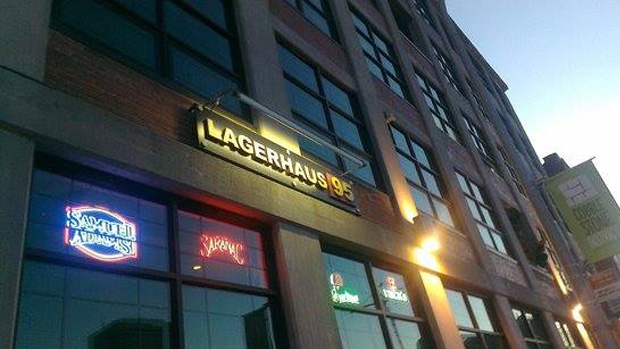 FRIDAY, APRIL 7 
G2H2 Happy Hour at LagerHaus 95
5:30pm, 95 Perry St.
G2H2 happy hour's are purely social – no business cards, no networking, no cost (except for drinks/food). Come to meet people in our community, have a drink and a bite and enjoy some new company. 
---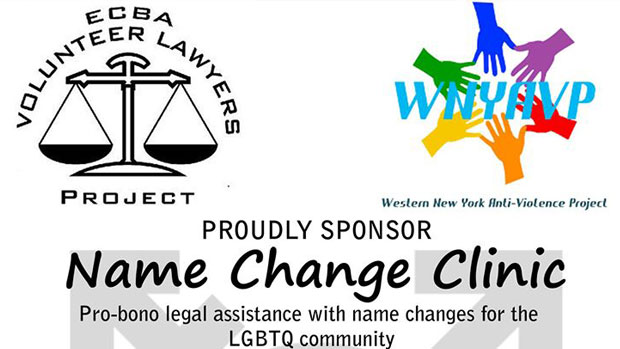 SATURDAY, APRIL 8 
Name Change Clinic Part 2 at WNY Anti-Violence Center/Brent House
Noon-2pm, 3107 Main St.
Part two of this free clinic is late Saturday afternoon, in which the process of legal name changing is broken down and explained pro-bono. Designed particularly for Transgender folks. 
---
For more from Loop Magazine, follow them on Twitter and Facebook