Music
Public Picks from buffaBLOG
by
/ Mar. 31, 2015 2pm EST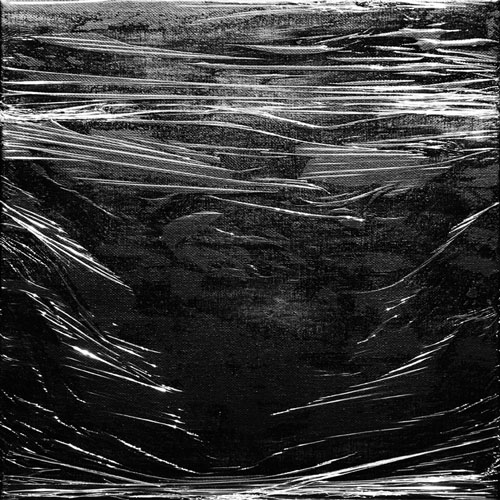 JOHNS – Grift Marks (Album)
Recommended If You Like: Pissed Jeans, the Jesus Lizard, METZ

The dark five piece celebrated the release of Grift Marks this past Saturday at a packed Sugar City along with Newish Star, Space Wolves, and Fleshy Mounds. Currently available through Peterwalkee Records, Grift Marks was recorded with long-time local engineer, Joseph Orlando, at his Mammoth Recording Studio.
---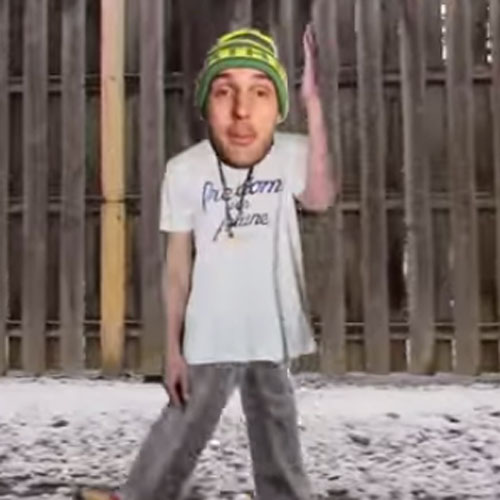 Wza – "I Need That" (Song)
RIYL: Chris Webby, Logic, Sir Michael Rocks

Radarada MC, Wza, released the first track from his forthcoming EP, DUCKPUPPY, early last week. Paired with a creative video that follows Wza down the block in GoldenEye-esque form, look for DUCKPUPPY to drop in the next couple of months through independent branding firm, Equality Knowledge & Light.
---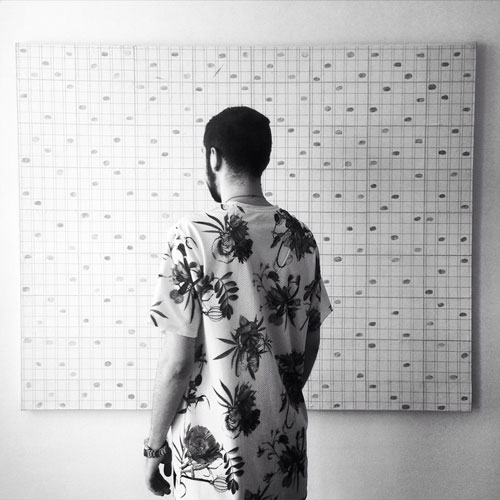 YLXR – "BOI" (Song)
RIYL: XXYYXX, Flume, RJD2

New-to-the-scene producer YLXR debuted his latest work last week, the dreamy, trip hop track "BOI." The music video for "BOI" was directed by in-demand visual artist, Malt Disney, who has previously worked with local artists like Jack Toft and Dr. Ooo, among others.


---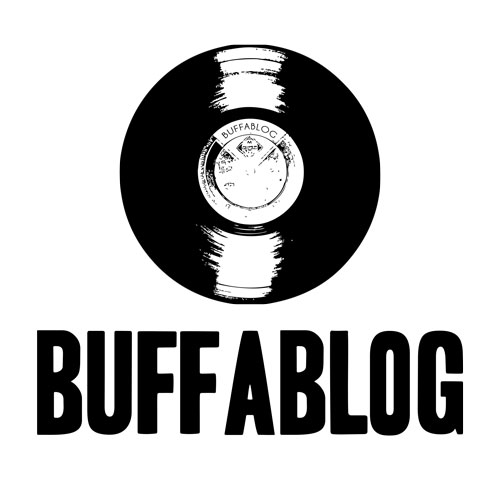 Local Show Pick of the Week 
Who: Televisionaries w/ Aaron & the Burrs, the Hamiltones
Where: The Glitterbox
When: Friday, April 3 @ 6pm
Cost: Free