Etc.
This Week's Agenda from Loop Magazine
by
/ Mar. 27, 2018 3pm EST
Stay in the Loop with this week's LGBT happenings in Western New York, brought to you by LOOP Magazine!
FRIDAY, MARCH 30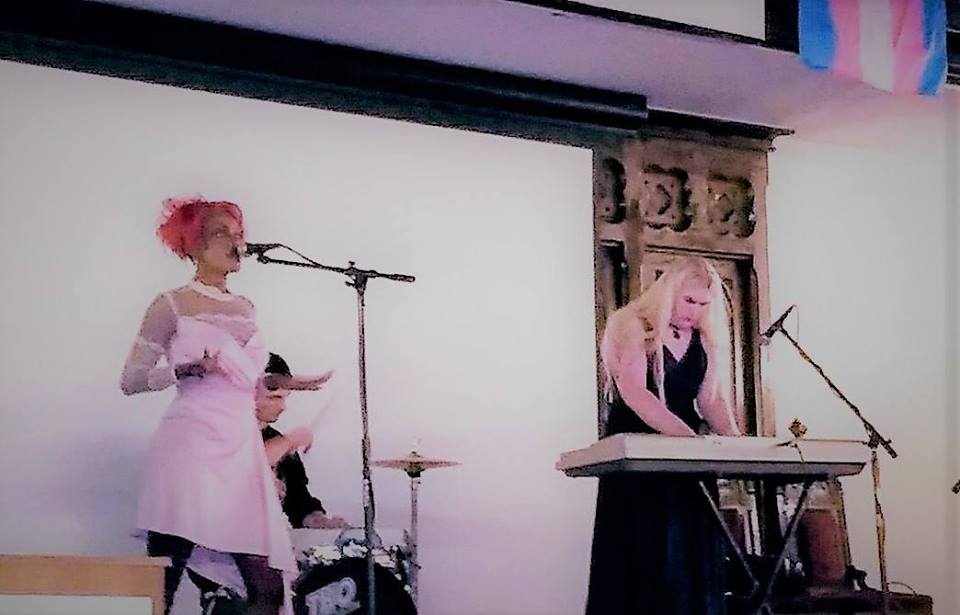 Trans Day of Visibility Open Mic Night at Pride Center of WNY
6pm — 9pm, 200 S. Elmwood Ave.
Held in honor of Trans Day of Visibility, celebrating the many talents in our gender-diverse communities: Bring your instruments, your poems, your bodies, your art! You can sing, read a monologue, tap dance, juggle — all types of performance artists are encouraged to join in the fun. Allies are welcome to attend, and there may be some snacks, but participants are encouraged to eat beforehand.
FRIDAY, MARCH 30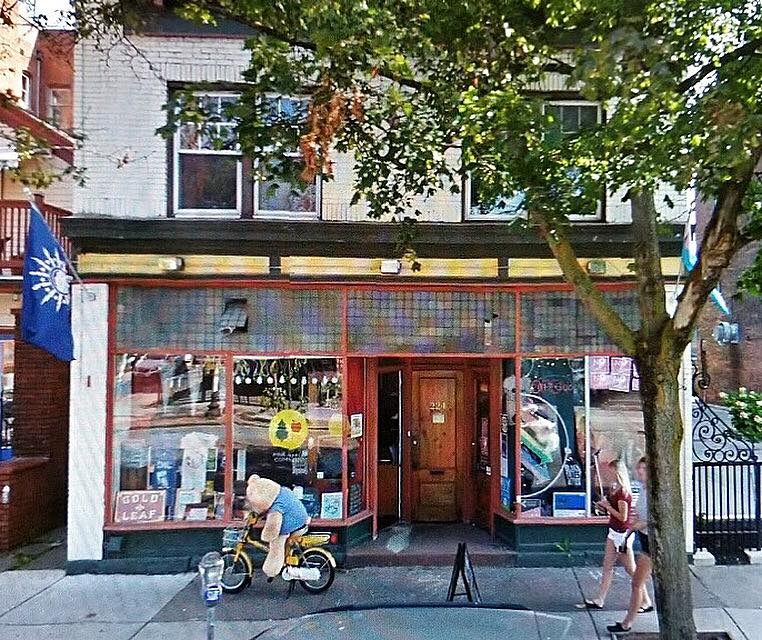 Storefront Dance Party at 224 Allen
8pm, 224 Allen St.
Help Michael Rizzo celebrate five years of memories at former Loop HQ (not to mention the former homes of the My Buffalo Pride shop, Glow Gallery, Pine Apple Co., and No Labels Clothing Cooperative) with a dance party in the street… or, at least, on the sidewalk. Bring a beverage and wear your dancing shoes.
SATURDAY, MARCH 31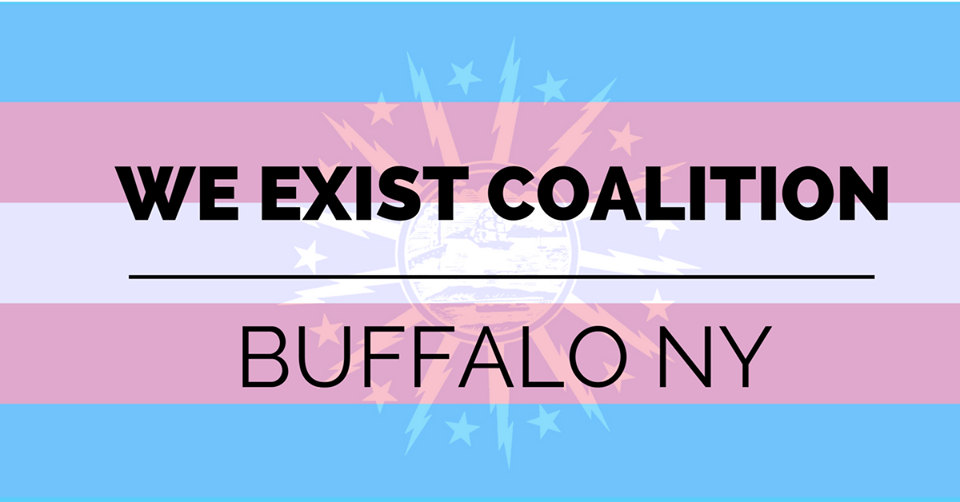 We Exist Coalition's Fight for Transgender Military Service
1pm — 2:30pm, Lafayette Sq.
We Exist Coalition has organzied a demonstration to protest against President Trump's ban on transgender military service. Under this new ban, thousands of transgender service-members could be forcibly discharged from their branch of service as soon as this week. We Exist believes that ALL our troops deserve support, regardless of how they identify.