Etc.
This Week's Agenda from Loop Magazine
by
/ Mar. 23, 2016 2am EST
Stay in the Loop with this week's LGBT happenings in Western New York presented by Loop Magazine! 
---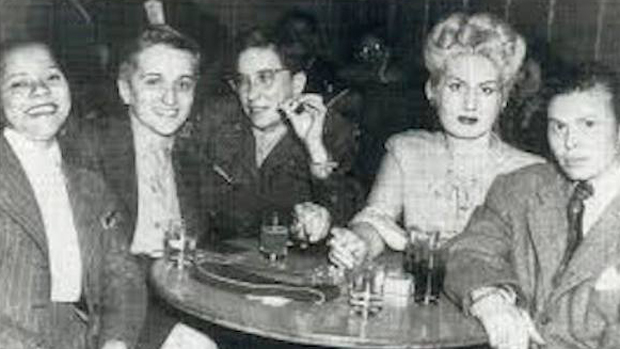 WEDNESDAY MARCH 23 
Butch/Femme Kinship Meetup
5:30PM at Loop Magazine, 224 Allen St.
An on-going social and support group for those interested in the energy and dance of the butch, stone, stud, femme, and FTM communities. Light snacks provided, and guests are welcome to bring a dish to pass. 
---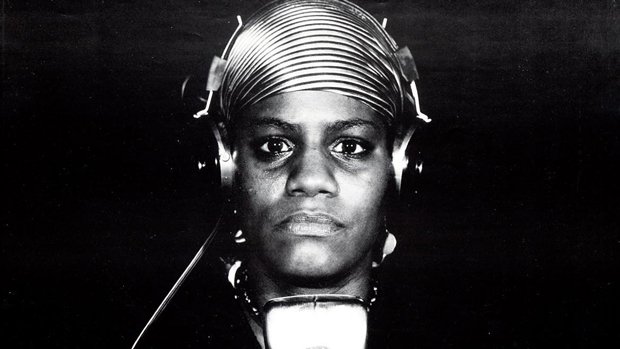 THURSDAY MARCH 24 
REEL Queer: "Born in Flames"
7PM at Dreamland, 387 Franklin St.
Catch the 1983 documentary-style feminist science fiction film by Lizzie Borden that explores racism, classism, sexism and heterosexism in an alternative United States socialist democracy. A radical film among a radical crowd, with discussion after the screening. Suggested donation: $5.
---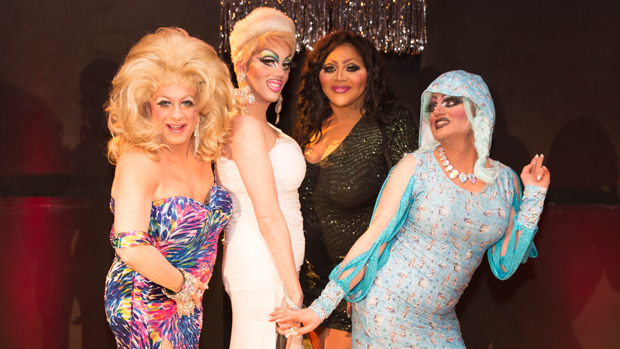 SATURDAY MARCH 26 
The Main Drag: Desperate Drag Wives
8PM at The Grange Theatre, 22 Main St, Hamburg
Robotika 2Kay and the Fem Follies — Melody Michaels, Keke Valasquez-Lord and Chevon Davis — drag it out to the suburbs again for this month's installment of their hit show produced by Buffalo Chrysalis Theatre company. Tickets: $10 at www.buffalochrysalistheatre.com.
---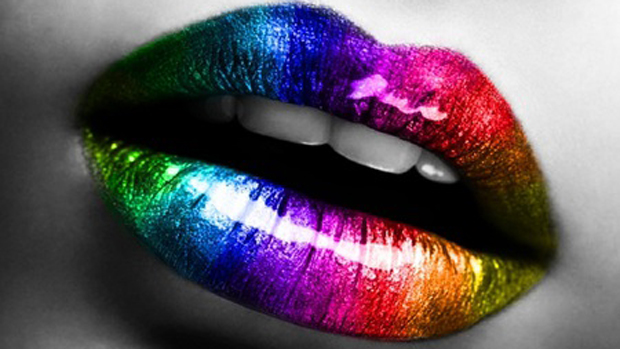 SATURDAY MARCH 26 
Draglesque
10PM at The Gypsy Parlor, 376 Grant St.
Your big, loud, crazy, lesbian host, Magnolia Amore, presents a sexy night of entertainment, and this show has it all: drag kings, drag queens, burlesque, comedy, games and prizes! Cover: $3.
---
For more from Loop Magazine, follow them on Twitter and Facebook.