Music
Public Picks from buffaBLOG
by
/ Mar. 25, 2015 8am EST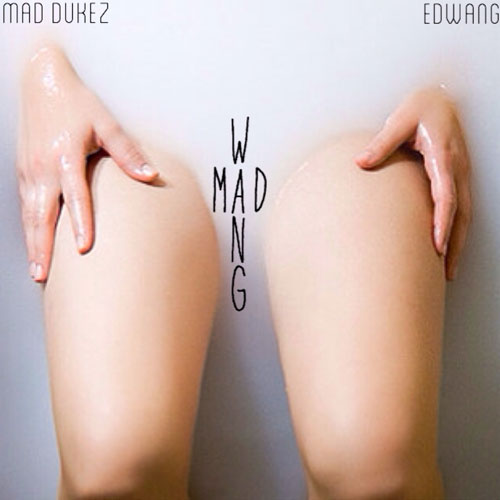 EdWang & Mad Dukez – MadWang (LP)
Recommended If You Like: Madvillain, Shad, Chiddy Bang
Remix producer EdWang reinvents tracks from Mad Dukez' Great Gatsby and The Open Affair EP on the new collaborative project, MadWang. The album is currently available through local hip hop label, Deep Thinka Records.
---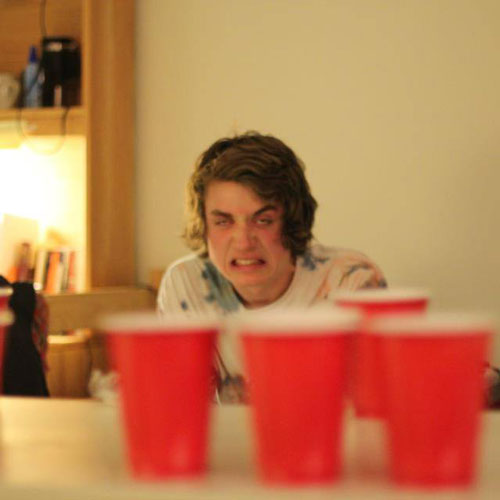 Joey Mason – "Left on the Beach" (Song)
RIYL: Youth Lagoon, Kevin Drew
Earlier this month, the Williamsville born psych-pop musician released the first single/video from his forthcoming April release, Lazy Beach Baby. "Left on the Beach" is a sunny, glitched-out tune paired with a music video that takes the viewer on a tropical cruise with the Sims.
---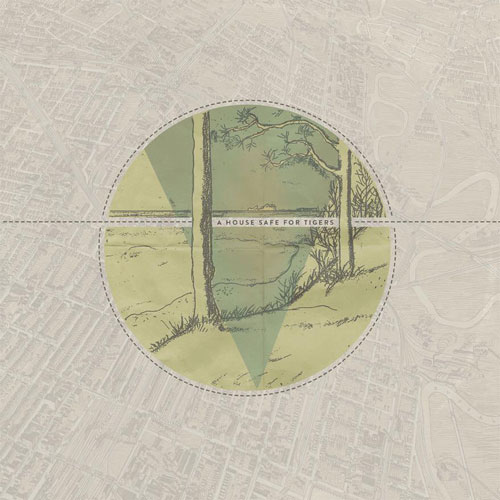 A House Safe for Tigers – "Evaporate" (Song)
RIYL: The Beatles, Mercury Rev, Summerteeth era Wilco
Buffalo music vets, Brandon Delmont (Son of the Sun, Girlpope) and Mark Constantino (Returners, Exit Strategy), recently revealed the pair's latest project along with the debut single, a cut of lush psychedelia titled "Evaporate." The track will be included on the duo's forthcoming vinyl LP, set to be released in the near future on Headless Actor Records.
---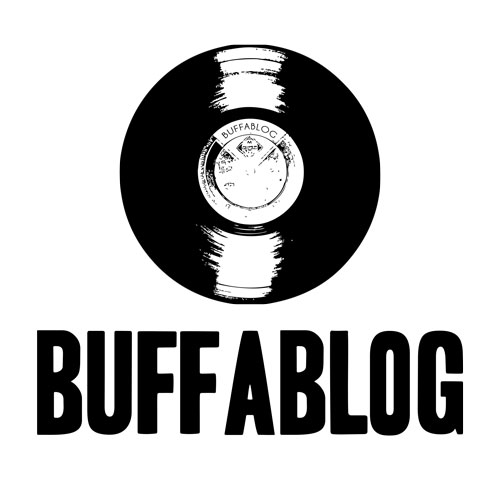 Local Show Pick of the Week 
Who: Patrons of Sweet w/ Small Smalls
Where: University Heights Tool Library
When: Friday, March 27 @ 7pm
Cost: $3-$5 donations