Etc.
This Week's Agenda from Loop Magazine
by
/ Mar. 22, 2017 12am EST
Stay in the Loop with this week's LGBT happenings in Western New York presented by Loop Magazine! 
---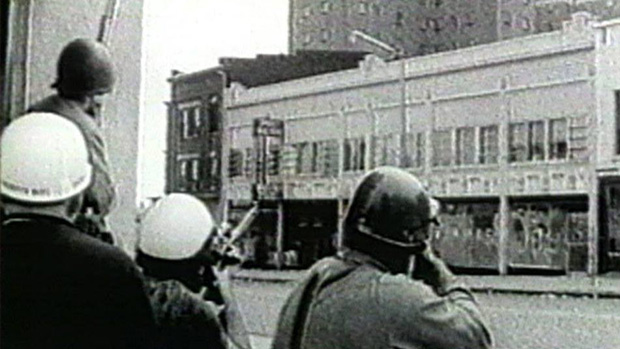 WEDNESDAY, MARCH 22 
Black Celebration/in complete world
at Squeaky Wheel Film and Media Art Center
7pm, 617 Main St.
Squeaky Wheel presents this pairing of films that aim to question common political assumptions and their reverberations, with Tony Cokes' 1988 short film Black Celebration (17 mins) and Shelly Silver's 2008 documentary in complete world (55 mins). Guest curated by Squeaky Wheel's Fall 2016 curatorial intern Bella Clemente, who will provide introductory remarks.
---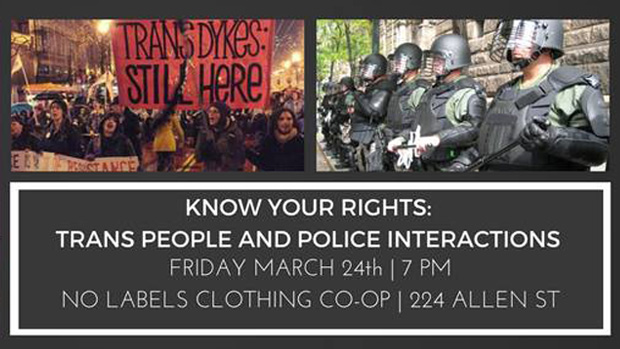 FRIDAY, MARCH 24 
Know Your Rights: Interactions with Law Enforcement
at No Labels Clothing Cooperative
7pm-9pm, 224 Allen St.
Learn about your rights when interacting with police and law enforcement, and specifically what you should know as transgender people. A few speakers have been scheduled who will offer insight on this topic.
---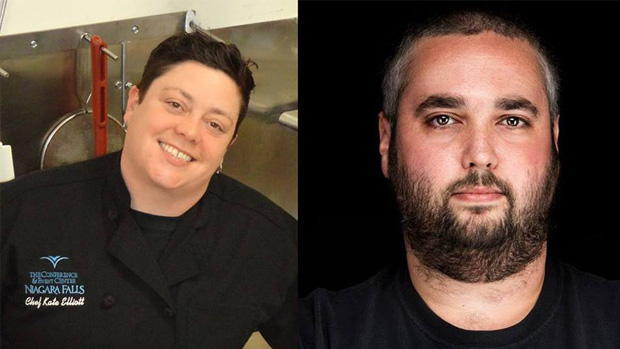 SUNDAY, MARCH 26 
Brasserie Brunch at Lait Cru Brasserie
11am- 3pm, 346 Connecticut Street (inside Horsefeathers building)
Join chefs Kate Elliott and Ben Siegel for the latest installment in this series of unique and delicious brunch menus. Call Lait Cru Brasserie for reservations: 716.462.4100.
---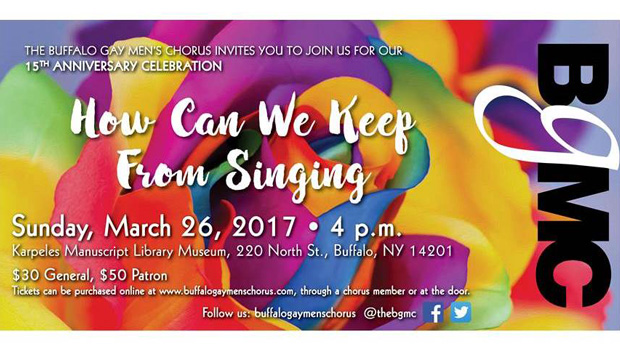 SUNDAY, MARCH 26 
How Can We Keep From Singing? at Karpeles Manuscript Library Museum
4pm, 220 North St.
Join the Buffalo Gay Men's Chorus in celebrating 15 years of joyous song and camaraderie! Hosted by Channel 2's Maryalice Demler, tickets are $30 and can be purchased at buffalogaymenschorus.com or at the door. 
---
For more from Loop Magazine, follow them on Twitter and Facebook