Music
Public Picks from buffaBLOG
by
/ Mar. 18, 2015 9am EST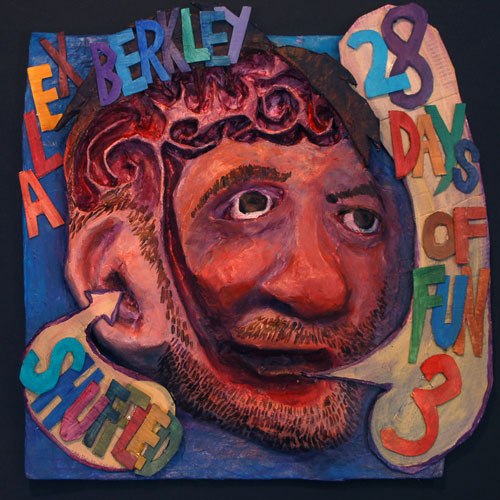 Alex Berkley – 28 Days of Fun 3: Shuffled (LP)
Recommended If You Like: The Weakerthans, Mountain Goats, Weezer
For the third year in a row, Berkley recorded a concept album for the annual Sugar City curated Fun-a-Day event. For this year's project, the singer/songwriter put his iTunes on shuffle and wrote a song inspired by each track. Shuffled includes songs with nods to Sufjan Stevens, Pavement, and Bob Marley.
---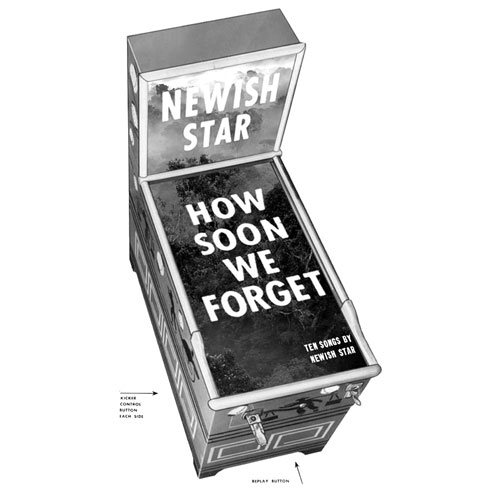 Newish Star – How Soon We Forget (Tape)
RIYL: Archers of Loaf, early Green Day
The latest tape from the pinball loving, pop/punk rock trio was released earlier this month at a co-headlining show with Space Wolves. The tape's title was inspired by the patron-humbling catch phrase of Founding Fathers' bartender/quiz master, Mike Driscoll.
---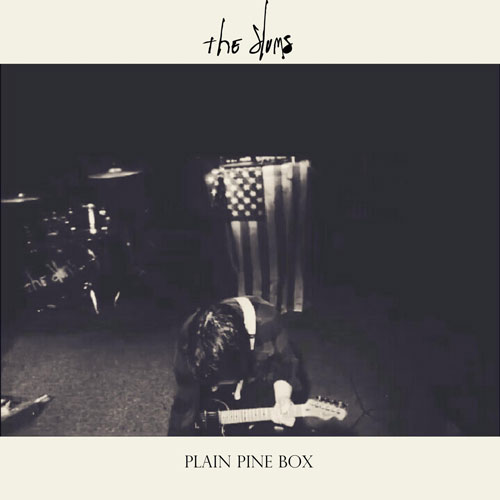 The Slums – "Plain Pine Box" (Song)
RIYL: The Malones, Every Time I Die
Late last week, the buzzing, post-harcore quartet released a tense and blaring new song, "Plain Pine Box," which was recently recorded at Paul Besch's Quiet Country Audio studio. The band expects to release more material this summer following a period of writing.
---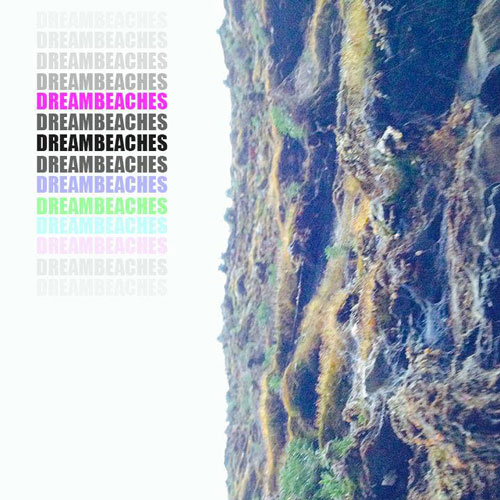 Dreambeaches – "Trademark" (Song)
RIYL: Cloud Nothings, Beach Fossils
The debut single from Humble Braggers' bass player, Corey Bzibziak, ditches the soaring synths for a burst of lo-fi, surk rock. Look for a full EP to drop sometime this summer.
---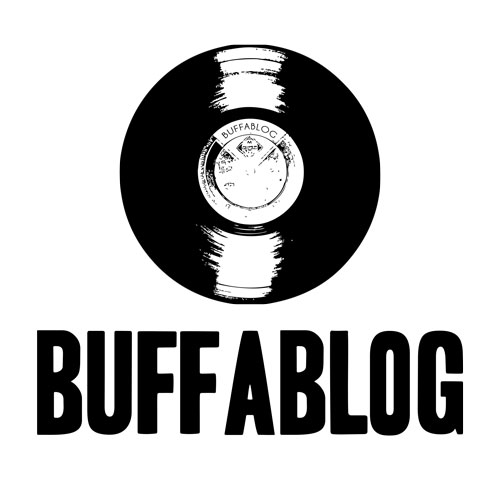 Local Show Pick of the Week 
Who: Scajaquada Creeps w/ Jack Toft, MR AIO
Where: Nietzsche's
When: Sat, March 21 @ 10pm
Cost: $5