Etc.
This Week's Agenda from Loop Magazine
by
/ Mar. 9, 2016 3am EST
Stay in the Loop with this week's LGBT happenings in Western New York presented by Loop Magazine! 
---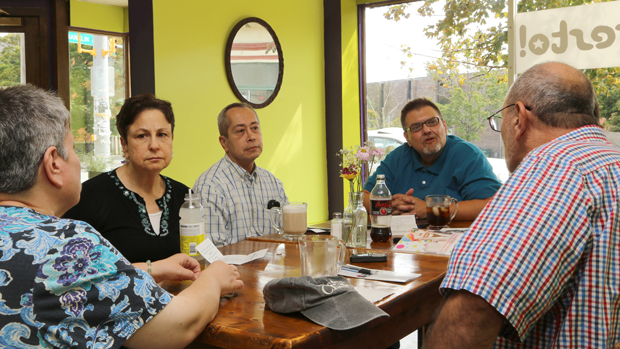 SATURDAY MARCH 12 
Silver Pride Coffee Hour
10 — 11:30AM at Daily Planet Coffee, 1862 Hertel Ave.
A meet-and-greet coffee social for LGBT seniors, open to everyone. No agenda, just friendly conversation. For more information, call the Pride Center at 852-PRIDE.
---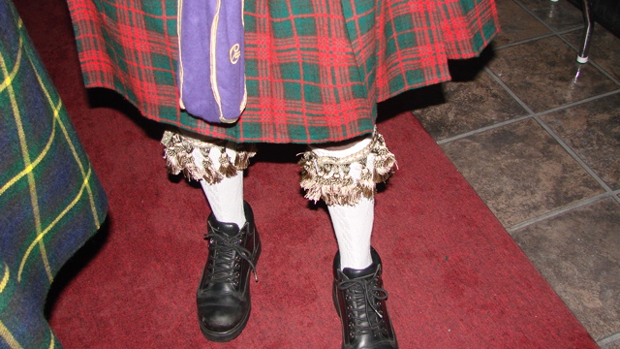 SATURDAY MARCH 12 
Bear Night
10PM at Preservation Pub, 948 Main St.
The biggest and burliest party in Allentown, hosted by the Buffalo Bears following their monthly meeting. This month's theme: Kilt Night. Admission: $2.
---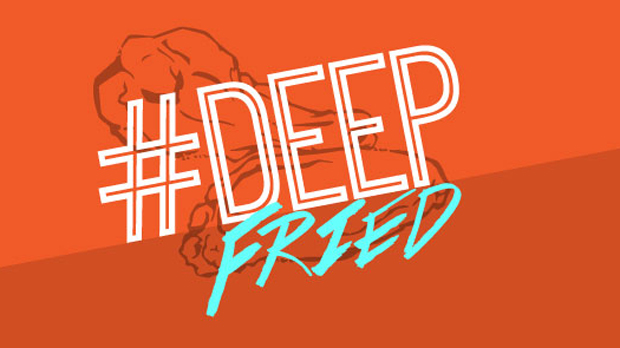 SATURDAY MARCH 12 
#DEEPfried
10PM at Underground, 274 Delaware Ave.
A mashup of queer culture, music, high fashion and comedy. Show starts at midnight, hosted by Max Darling and Vidalia May with DJ John Patrick. Cover: $3.
---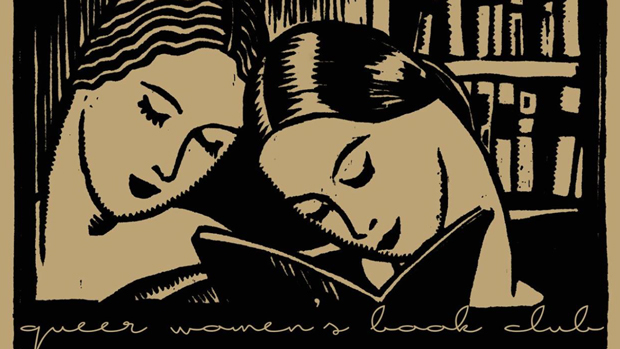 TUESDAY MARCH 15 
Queer Women's Book Club
6 — 7PM at Pride Center of WNY, 200 S. Elmwood Ave.
Join local queer women in discussing this month's book: "Persistence: All Ways Butch and Femme," by Ivan E. Coyote. The group focuses on books that discuss queer issues, people and characters, and books by queer authors.
---
For more from Loop Magazine, follow them on Twitter and Facebook.