Music
Public Picks from buffaBLOG
by
/ Mar. 11, 2015 8am EST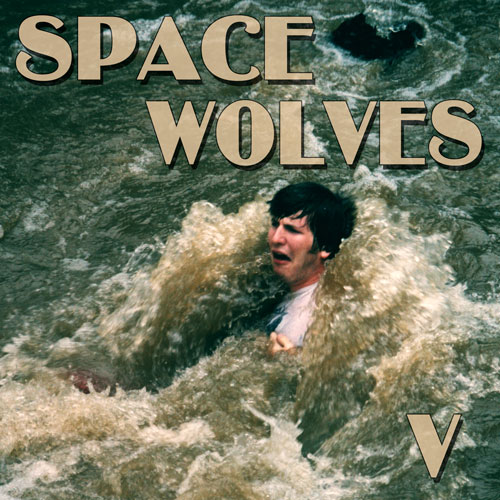 Space Wolves – Space Wolves V (Tape)
RIYL: Morrissey playing power-pop
After releasing four tapes in less than a year, the surf-punk duo have returned with the latest installment in its self-titled collection. The Buffalo cult act has continued to stick to its signature sound of over-before-you-know-it bouncy power pop. The duo celebrated the release of Space Wolves V this past weekend in a co-headlining release show with Newish Star.
---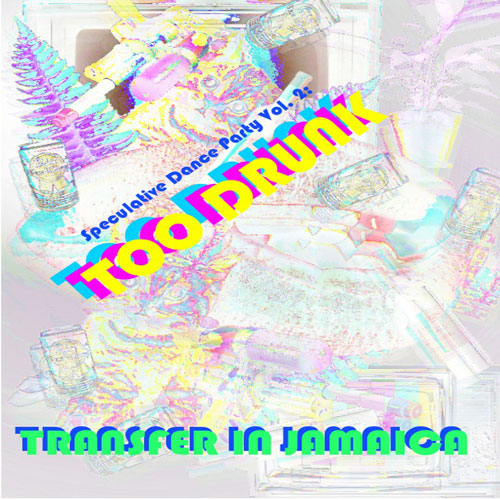 Transfer in Jamaica – Speculative Dance Party Vol. 2: Too Drunk (Mixtape)
RIYL: Girl Talk, The Hood Internet, Danger Mouse
Too Drunk is the follow up to the 2014 mix tape, Vol 1: Cry If I Want To, from local mashup artist, Transfer In Jamaica. Too Drunk bounces mainly between pop, electronica, and hip hop, sampling artists including the Beatles, Burial, Nancy Sinatra, Brittany Spears, and many more.
---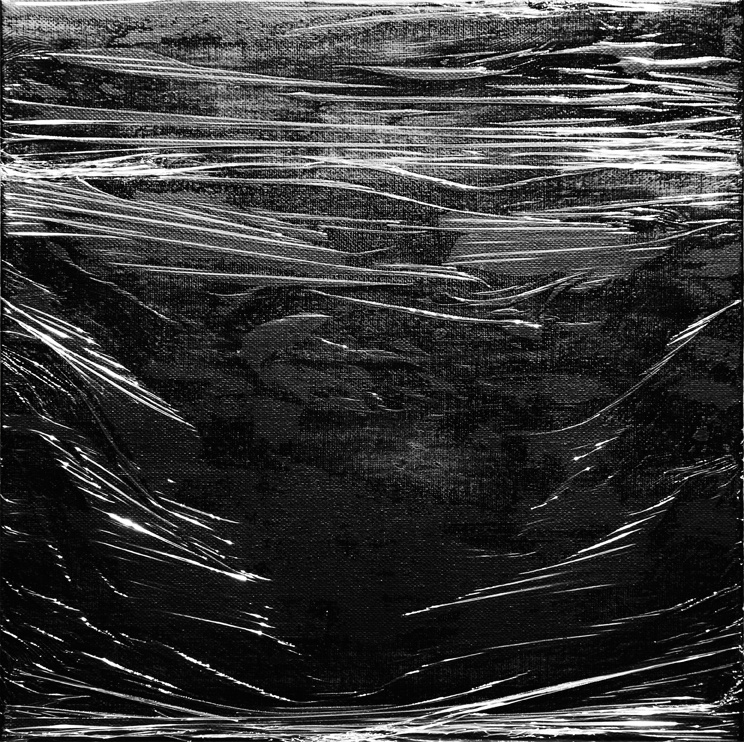 JOHNS – "WWTRT" (Song)
RIYL: METZ, Pissed Jeans
The dark garage rock quintet dropped another teaser track off of its forthcoming LP, Grift Marks, set to be released via local imprint, Peterwalkee Records, on March 28. The reworked version of the track was previously was included on the band's debut EP, House of Wrongheads, in early 2013.
---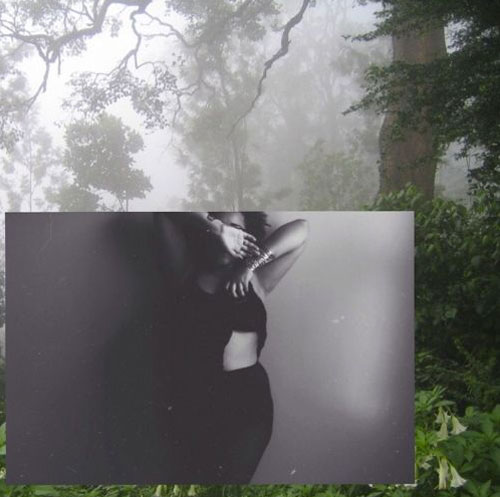 Saint Opal – "Secret Flame" (Song)
RIYL: SZA, Jhene Aiko
The first lady of the local hip hop crew, Black Sol, released another take of dark R&B with the bleak track, "Secret Flame." Keep up on new releases from the entire Black Sol crew, which includes members Ezamandi, Dean Chatham, and others on the group's soundcloud page.
---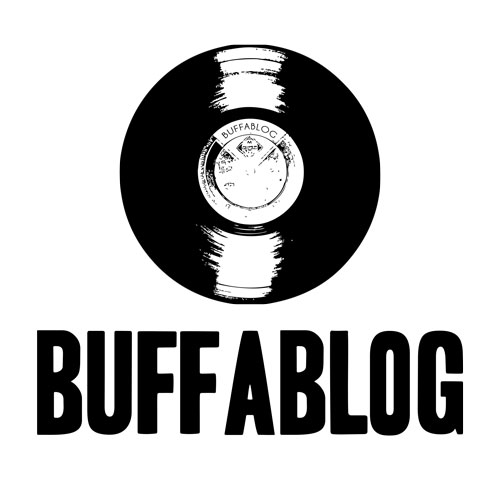 Local Show Pick of the Week 
Who: Harmonica Lewinski w/ Sleepy Hahas
Where: The Hoyt House
When: Saturday, March 14 @ 8pm
Cost: $5