Etc.
This Week's Agenda from Loop Magazine
by
/ Mar. 8, 2017 12am EST
Stay in the Loop with this week's LGBT happenings in Western New York presented by Loop Magazine! 
---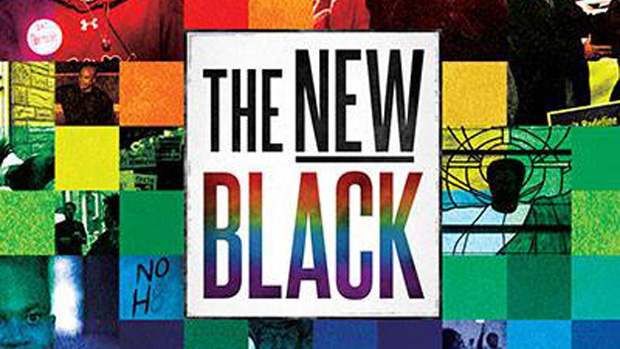 THURSDAY, MARCH 9 
Beyond Boundaries: Women, Social Justice and Documentary
7pm, Burchfield Penney Art Center, 1300 Elmwood Ave.
This is actually a three-part screening and discussion series that runs Thursday, Friday, 3/10 at 7 p.m. and again Sat, 3/11 at 1 p.m. examining the work of Dorothea Braemer, Paulette Moore, Grace Andriette and Yoruba Richen. Consult the Facebook event page for more specifics. Thursday's segment includes Richen's The New Black.
---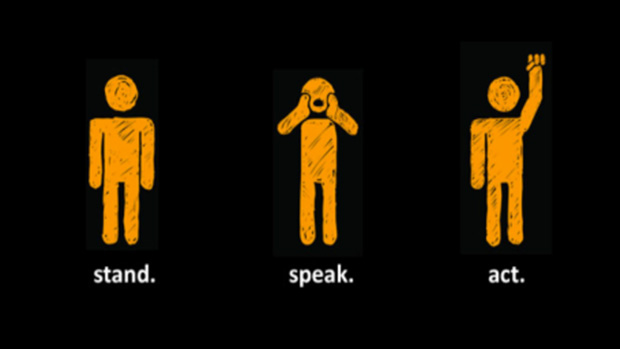 FRIDAY, MARCH 10 
Bystander Intervention Training 
7pm, Brent House, 3105 Main St.
Brought to us by the WNY Anti-Violence Project, this seminar/workshop (which is also being offered Saturday, 3/11, at 1 p.m.) helps instruct people how to intervene when they encounter negative a/o potentially violent interactions playing out in public. 
---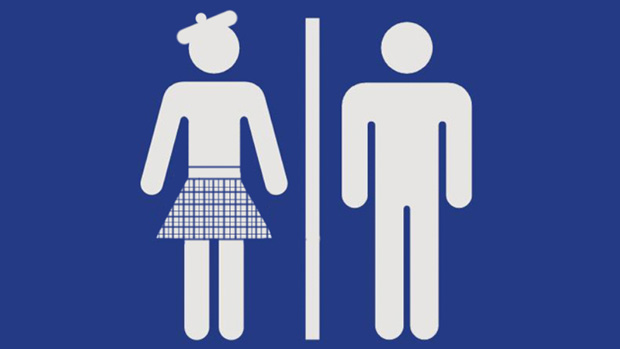 SATURDAY, MARCH 11 
Bear Night at Preservation Pub
10pm, 948 Main St.
It's party time for our furry friends and their chasers, an Allentown fave that shows no signs of dropping off. This month? KILTS! There's just something about a burly man in an ethnic skirt. Shoe mirrors are a clever touch.
---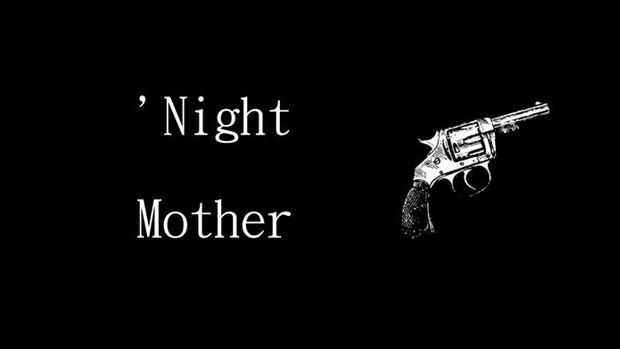 SATURDAY, MARCH 11 
'Night Mother at Rust Belt Books
2pm, 415 Grant Street
The Brazen Faced Varlets return with their own take on Marsha Norman's Pulitzer prize winning play, which will run through 3/26.
---
For more from Loop Magazine, follow them on Twitter and Facebook