Music
Public Picks from buffaBLOG
by
/ Mar. 4, 2015 9am EST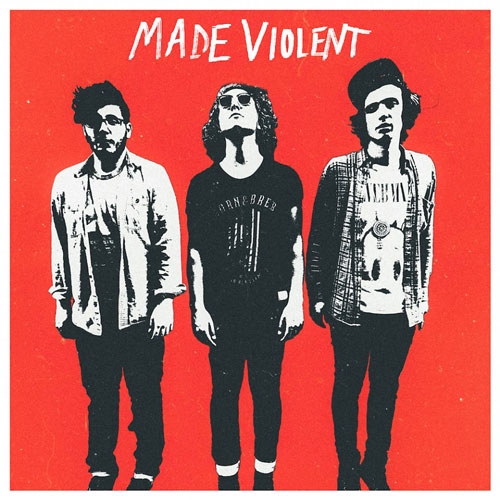 Made Violent — Made Violent (EP)
Recommended If You Like: Ty Segall, the Strokes, the Orwells
After the release of a handful of singles and videos over the last year, the garage trio finally sees its self-titled debut—locally recorded at Quiet Country Audio—released by Columbia Records' imprint, StarTime International, on February 24. Made Violent will celebrate the release of the EP on Friday, March 6 at Waiting Room.
---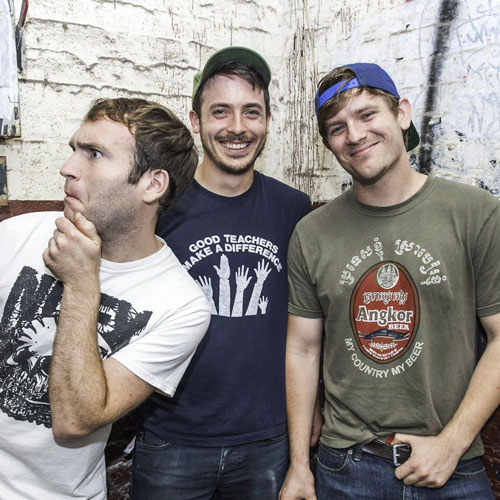 Del Paxton – "Bad Batch"
RIYL: Braid, Prawn, Mineral
"Bad Batch," the first leaked song from the forthcoming split EP between the Buffalo indiemo trio and new label mates, Gulfer, premiered last week through Absolute Punk. The EP is set to be released on April 7 via Topshelf Records.
---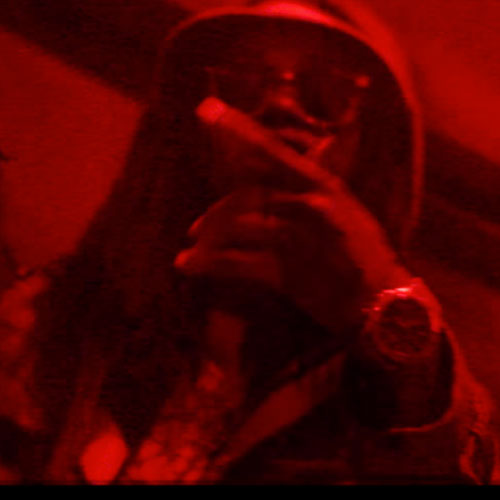 Mile High Muzik – "Red Future"
RIYL: Future, Curren$y, Flatbush Zombie
After the track-a-day #Juugcember campaign, the Mile High crew, led by rapper/producer M-A, released the first video from the month long project for the track "Red Future," a hyped up cut of trap featuring Carrera on lead.
---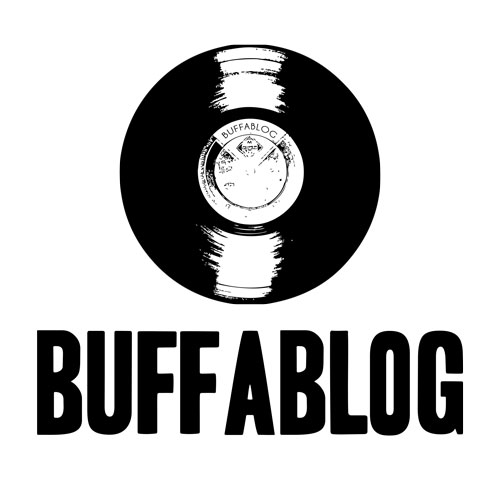 Local Show Pick of the Week 
Who: Posture & the Grizzly
Where: Black Dots
When: Thursday, March 5 @ 7pm
Cost: $8