Etc.
This Week's Agenda from Loop Magazine
by
/ Mar. 1, 2017 12am EST
Stay in the Loop with this week's LGBT happenings in Western New York presented by Loop Magazine! 
---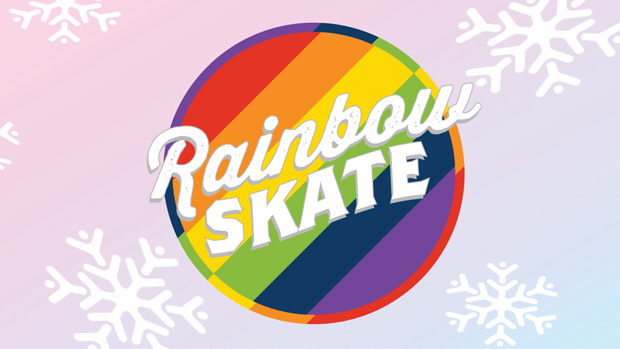 FRIDAY, MARCH 1 
Rainbow Skate at Canalside — RESCHEDULED
6pm-10pm, 44 Prime St.
The family that (big gay) sings together also (big gay) skates together… and it looks to be a butt-load of fun! Presented by the fine folks at Canalside with support from Blue Cross/Blue Shield of WNY, there's ice skating, curling, ice bikes, live DJs and food trucks – bring cash, it's all ala carte, and organize your curling team (4-10 ppl) ahead of time. Mother Nature better cooperate this time.  
---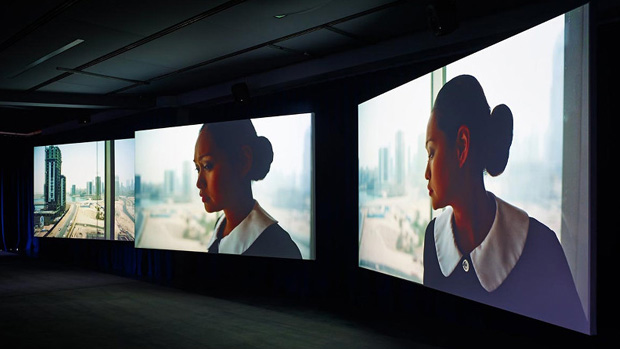 FRIDAY, MARCH 1 
Isaac Julien Multi-screen Selections
8pm-10pm., Hallwalls, 341 Delaware Ave.
Presented as a collaboration between Hallwalls and UB, where out artist Julien is currently teaching a Master Class, this is a screening of three shorter films that employ a multiple screen dynamic: Three Multi-Screen Film Works by Isaac Julien Western Union: Small Boats (2007, 18 min.), Playtime (2013, 70 min.), and Baltimore (2003, 11 min.). It's free to the public. 
---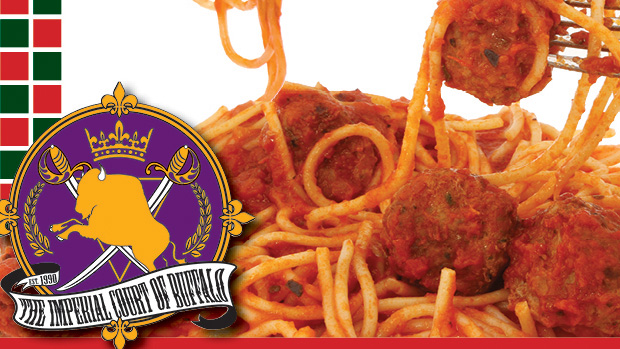 SUNDAY, MARCH 5 
ICOB 2nd Helping Spaghetti Dinner  
4pm-8pm, Troop 1 Hamlin House, 432 Franklin House St.
$10 gets you all the spaghetti and meatbawls you can shovel in your pie-hole, and it's for a good cause since the Imperial Court supports so many worthy organizations. Save up your carb pennies and come eat like you always want to but rarely let yourself. 
---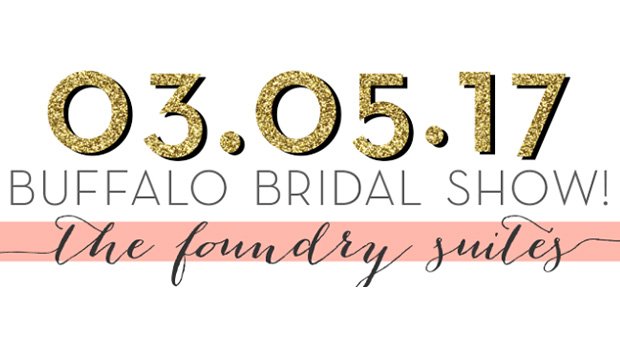 SUNDAY, MARCH 5 
Buffalo Indie Weddings Bridal Show
Noon-10pm, Foundry Suites, 1738 Elmwood Ave.
This super LGBTQ friendly wedding-expo-cum-cocktail-party (yup, you read that right) will feature the best of crafty local vendors and a Buffalovers Date Weekend Giveaway that attendees can enter to win, which includes a night's stay at The Mansion amongst other goodies. Be careful – the turning lane for The Foundry on Elmwood has shrunk!  
---
For more from Loop Magazine, follow them on Twitter and Facebook