Etc.
This Week's Agenda from Loop Magazine
by
/ Feb. 27, 2018 5pm EST
Stay in the Loop with this week's LGBTQ happenings, brought to you by LOOP Magazine!
FRIDAY, MARCH 2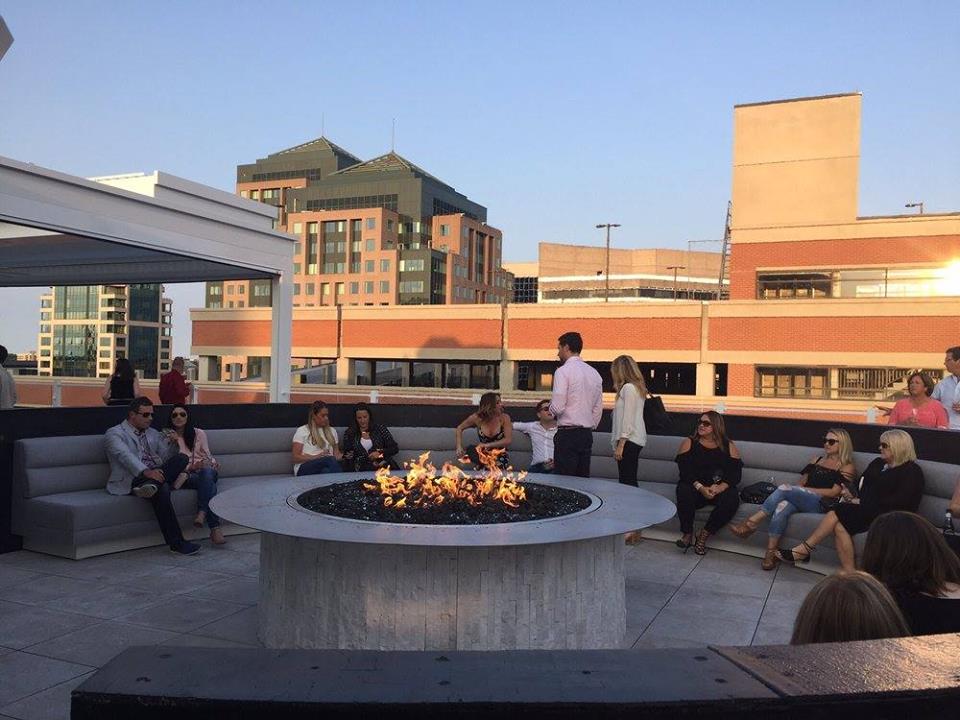 G2H2 Happy Hour at Curtiss Hotel
5:30-8:30pm, 210 Franklin St.
Check out this increasingly popular and purely social event at VUE, this month. Curtiss Hotel's spectacular VUE Rooftop Lounge is like nothing else in Buffalo. Enjoy a cocktail and take in the breathtaking panoramic views of downtown Buffalo, Lake Erie, and the Canadian shoreline. VUE is located on the roof of the Curtiss Hotel, which is built inside of the renovated historic landmark Harlow C. Curtiss building. There is no cost to attend, just bring cash for your drinks.
Come meet new people and socialize—widen your circle. There are no dues, and business card exchanges are frowned upon. Just relax and enjoy—it's Friday!
---
FRIDAY, MARCH 2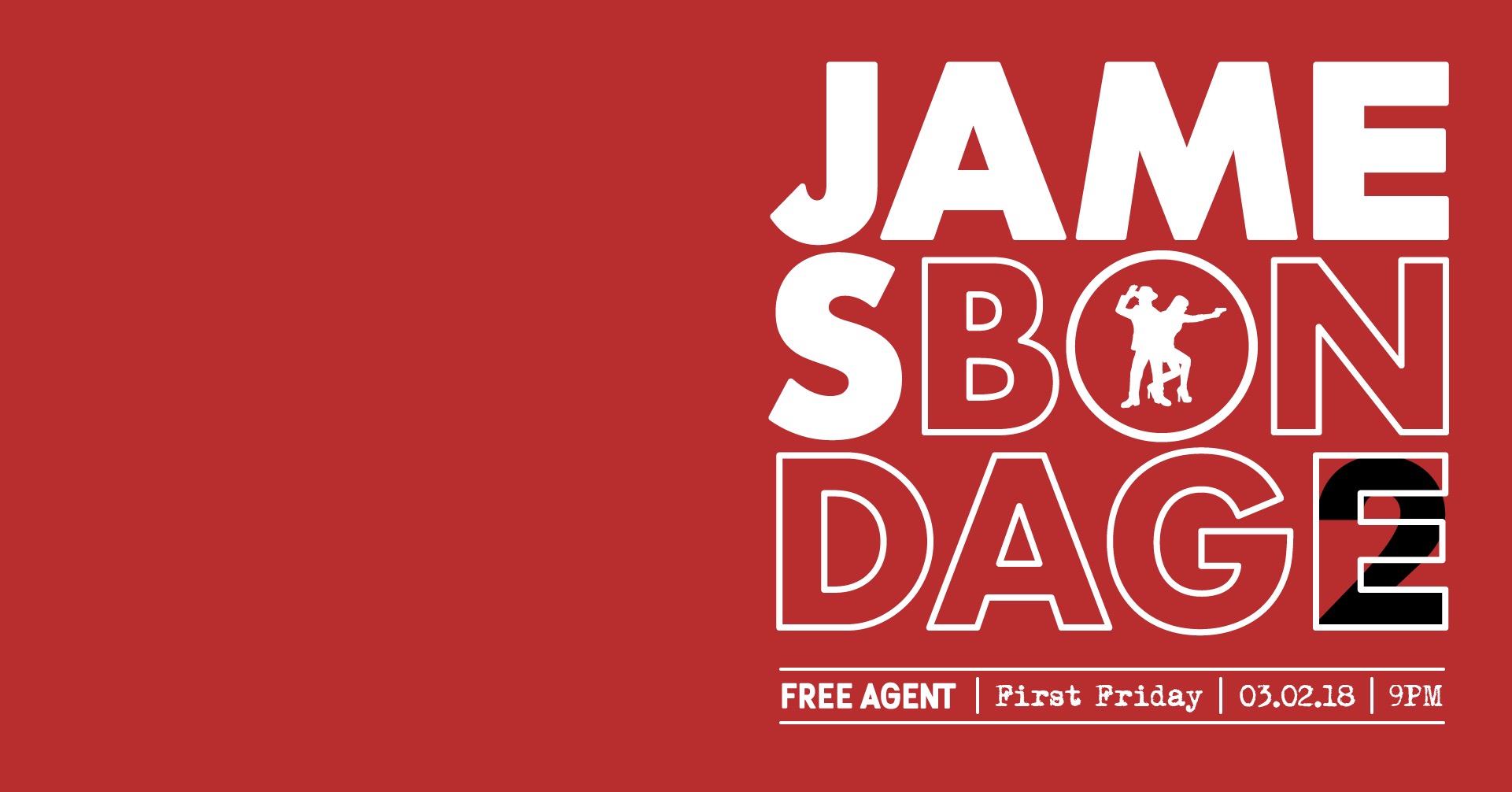 James Bondage at Free Agent
9pm, 704 Main St.
After stopping at the G2H2 Happy Hour, why not head over to Free Agent for this First Friday event, featuring Bondage. James Bondage. Check out the Bond Girls that have never seen the living daylights. When the world is not enough, and you just need to indulge in some octopussy, just bring your license to kill and never say never again. For your eyes only, because you only live twice, and you can die another day. Featuring performances by host Vidalia May, Cat McCarthy, Honey Jazel, Rope Captures Amber Lynn Norton & Clinton James 'Howlett' Parker. DJ set by xhearto. It's $7 and 21+… go on, try something new.
---
SATURDAY, MARCH 3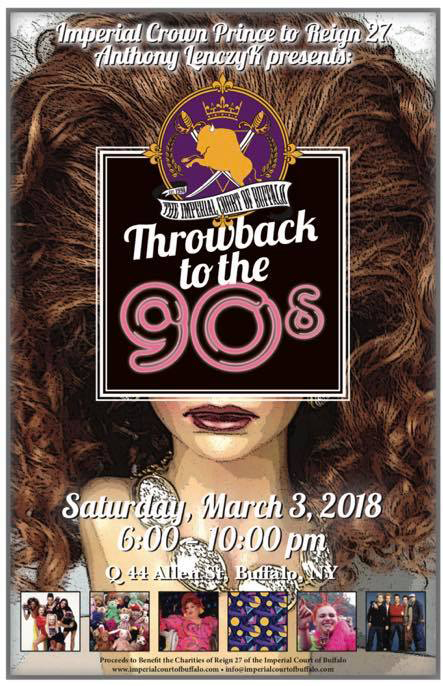 ICOB Presents: Throwback to the 90's at Q Allen
6-10pm, 44 Allen St.
Join hosts Anthony Lenczyk, Michael Maciejewski, and Jesse Woomer for this Imperial Court "throwback" party. Travel back in time with Aqua Net hairspray, Tamagotchi's, and Moon Shoes. So bring out your Deluxe Talkboy and/or Talkgirl—whichever you prefer—or even your walkman. Prizes for 1st, 2nd, and 3rd best Running man, Butterfly, Macarena, Carlton or even Cabbage Patch dance.
---
SUNDAY, MARCH 4 

Red Carpet Oscar Party at Q Allen
6-11pm, 44 Allen St.
Join friends at the bar and celebrate the 90th Annual Academy Awards at Q, with NO COVER Hosted by Master of Ceremonies, David Poole with CoCo LaTique as Mistress of Ceremonies and assists from Kevin Crowley, Keith Barett, Jesse Woomer and, of course, Q's Mark Curtin. After you enter on the Red Carpet, sit back with your favorite cocktail, created by the expert staff, as you are served a variety of tasty catered bites right to your seat, all night long. Be sure to arrive early to cast your ballot. Fantastic prizes for ALL of the categories throughout the evening. Enjoy "Movie Theatre" style popcorn and candy as you complete your ballot. It's a perfect dress-to- impress opportunity.