Etc.
This Week's Agenda from Loop Magazine
by
/ Feb. 24, 2016 12am EST
Stay in the Loop with this week's LGBT happenings in Western New York presented by Loop Magazine! 
---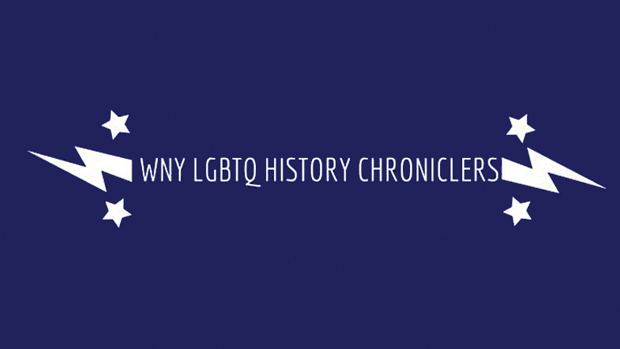 THURSDAY FEBRUARY 25 
WNY LGBT History Chroniclers
7 — 8:30PM at Ashker's, 1002 Elmwood Ave.
Join up with the open group of history gurus looking to chronicle Western New York's LGBT history. The group will be taking volunteers and brainstorming on trans history, outreach, a website and places to display archives.
---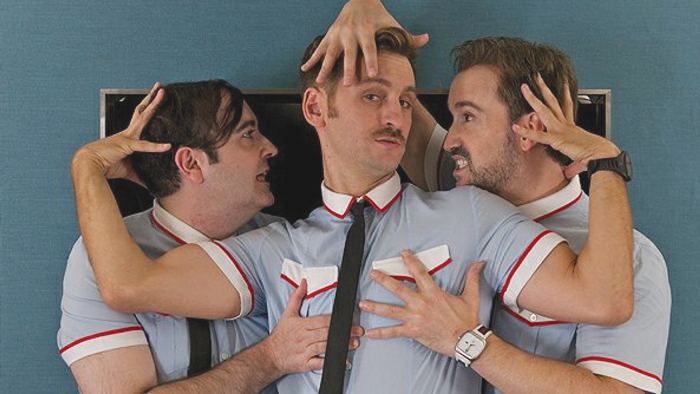 THURSDAY FEBRUARY 25 
REEL Queer: I'm So Excited!
7PM at Dreamland, 387 Franklin St.
Catch the 2013 Spanish comedy film by world-renowned and openly gay director Pedro Almodovar at this month's installment of Buffalo's queer film series. Stirring conversation to follow the film. Suggested donation: $5.
---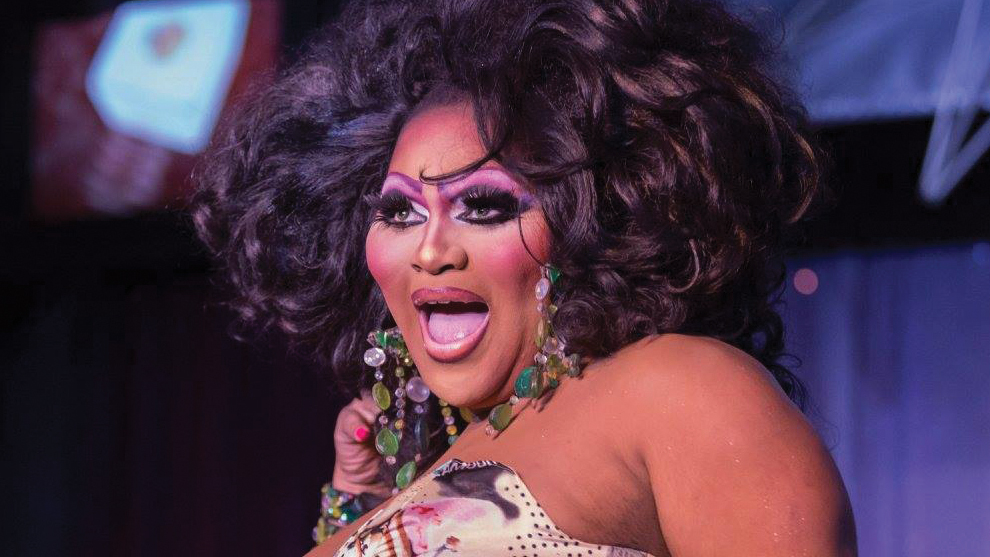 SATURDAY FEBRUARY 27 
The Main Drag: Fy'a And Ice
8PM at The Grange Theatre, 22 Main St., Hamburg
The best in female impersonation with performances that will entertain and dazzle in unforgettable, transformative ways. Fy'a Valentino is special guest alongside The Fem Follies: Robotika 2Kay, Chevon Davis, Kelly Valasquez-Lord and Melody Michaels. Tickets: $10, age 16 and up.
---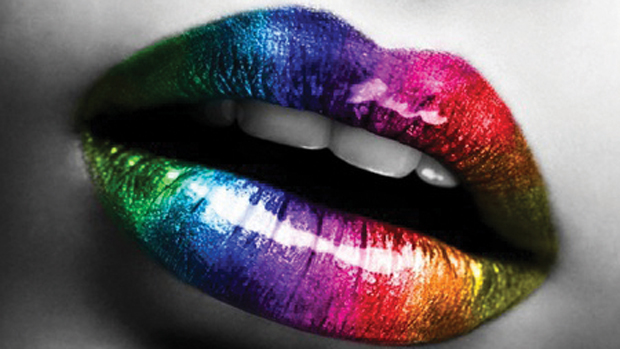 SATURDAY FEBRUARY 27 
Draglesque with Magnolia Amore
10PM — 1AM at The Gypsy Parlor, 367 Grant St.
A sexy night of drag kings, queens and burlesque performers, hosted by Magnolia Amore. An LGBT event geared toward women and women of color, but all are welcome. Admission: $3.
---
For more from Loop Magazine, follow them on Twitter and Facebook.