Music
Public Picks from buffaBLOG
by
/ Feb. 18, 2015 12am EST
BuffaBLOG's weekly local album reviews and event picks.
---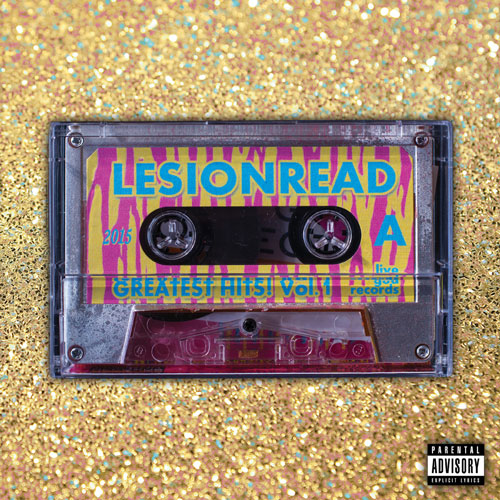 Lesionread – Lesionread's Greatest Hits! Vol 1 (LP)
Recommended If You Like: Yip Yip, UVB76
Lesionread's Greatest Hits! Vol 1 is a collection of standout tracks from the electronic artist's nearly five-year career, in addition to remixes from electro friends Ay Fast, Young Stalin, Signo Vinces, and more. The multi-media wunderkind celebrated the release of the compilation this past Valentine's Day evening at Dreamland.
---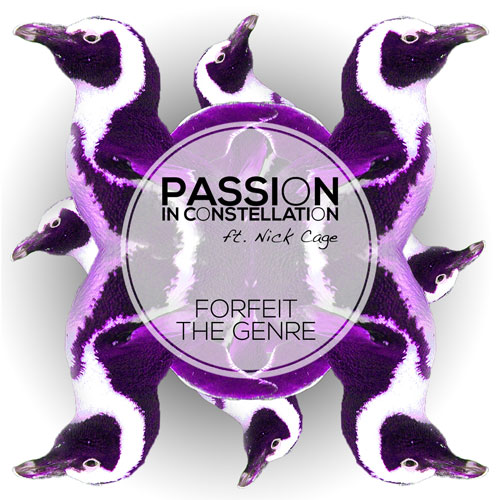 Passion in Constellation – "Dat Purple Penguin" (Song)
RIYL: Hot Chip, KOPPS
Chris Alan leaves the dreamy synths behind for a beat heavy, blippy, and dancefloor ready jam. "Dat Purple Penguin" is included on the three-track Forfeit The Genre EP, which also features two remixes of previously released tracks.
---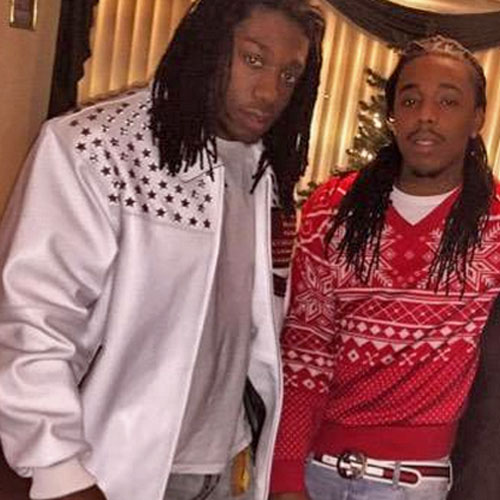 HC Kush – "Sly Green" (Song)
RIYL: Fredo Santana, Lil Herb
Hood Connects member brings his menacing, street-wise lyrics to the latest track from the growing trap collective. Follow the Hood Connects' Youtube page for further tracks, including "Sly Green," from the group of MCs.
---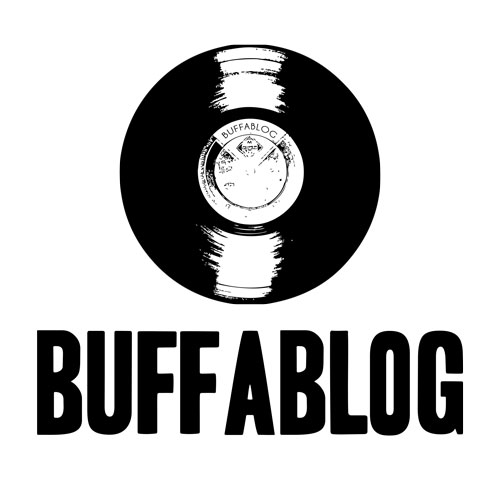 Local Show Pick of the Week 
Who: Dream Journal
Where: The Glitter Box
When: Friday, February 22 @ 6pm
Cost: $6