Etc.
This Week's Agenda from Loop Magazine
by
/ Feb. 15, 2017 12am EST
Stay in the Loop with this week's LGBT happenings in Western New York presented by Loop Magazine! 
---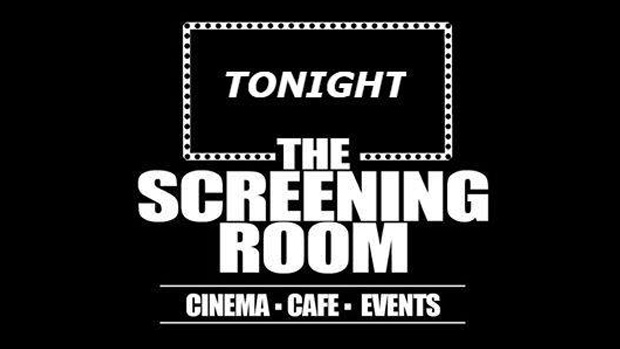 WEDNESDAY, FEBRUARY 15 
Third Wednesday Reading Series at The Screening Room
7:30pm-10pm, The Screening Room, Boulevard Mall, Amherst
The LGBTQ Committee of the WNY Coalition for the Homeless is presenting this new reading series on the third Wednesday of each month. This edition features strong fem-figures Sara Reis and Dominique Venzella Woods, continuing the spirit of the recent women's marches throughout the country.
---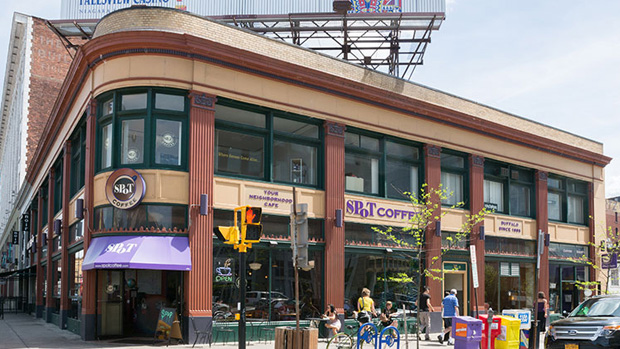 THURSDAY, FEBURARY 16 
Spot on at Spot Coffee
7pm-9pm, Spot Coffee, 27 Delaware Ave.
The amusing Marek Phillip Parker is hosting this post-Valentine's Day open mic event. Bring your lovelorn wit and wisdom (and any other hidden talents — within reason) and try them out in front of an audience.
---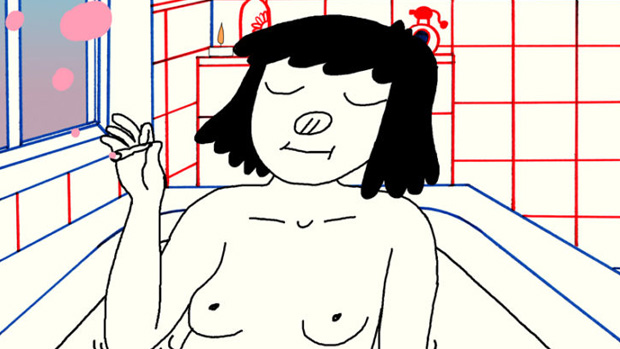 FRIDAY, FEBURARY 17 
Sexy Wheel Anti-Valentine's Erotica Show
7pm-10pm, Squeaky Wheel, 617 Main St.,

A quirky party for a quirky crowd: Join Squeaky Wheel for a chill and fun screening of short films to celebrate everything Hallmark cards aren't… including a special Super 8mm performance by visiting artist Tara Merenda Nelson that welcomes audience participation.
---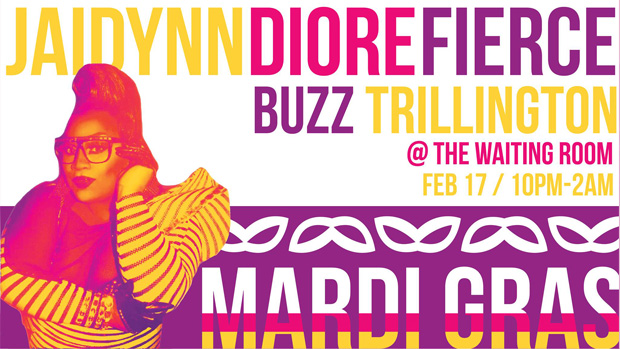 FRIDAY, FEBURARY 17 
Mardi Gras
10pm-2am, The Waiting Room 334 Delaware Ave.

Are you a Ru fan? Come celebrate Mardi Gras Upstairs at the Waiting Room with the one and only Jaidynn Diore Fierce from RuPaul's Drag Race Season 7! Twerk those cheeks and vogue the night away as Buzz Trillington spins a mix of Ball, Hip Hop, Bounce, + House. There'll be contests, prizes… and plenty of beads.
---
For more from Loop Magazine, follow them on Twitter and Facebook