Photos
Shop Local: 10 Valentine's Day Gifts for Him or Her
by
/ Feb. 10, 2016 2am EST
Everyone is a last minute Valentine's Day shopper. There is no such thing as shopping ahead for this holiday. Maybe your first thought about this holiday is happening right now, as you read this. Fear not—we've done some thinking for you. We've gone ahead and put together a list of 10 ideas for your Valentine that are not only romantic, tasty, boozy, and fun, but also available at locally owned stores.
 Snarky Valentine's Day Cards 
Rust Belt Love, 617 Main Street, Buffalo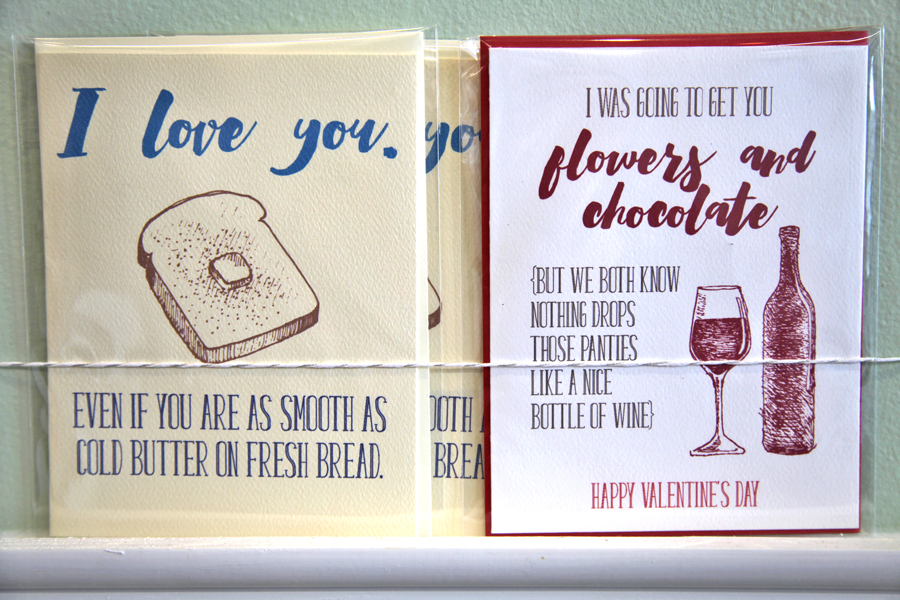 If you're a snarky Valentine, then Rust Belt Love has the perfect card for you. Sometimes you just have the need to tell someone, "You're not the worst!"
---
  Nerdy Chocolate Gifts 
Sweet Jenny's, 5732 Main Street, Buffalo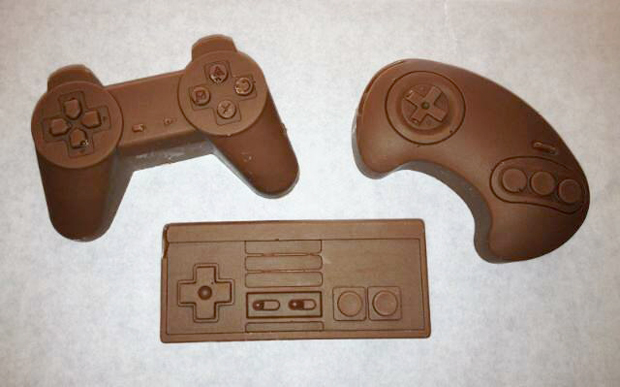 Nerds need love, too. That's why Sweet Jenny's in Williamsville has actual-sized Sega Genesis controllers made of milk chocolate. Nintendo and Playstation fangirls (and boys) have their choice of those classic controllers, too.
---
 Buffalo Themed Cookware 
Buffalo Adore, 391 Abbott Road, Buffalo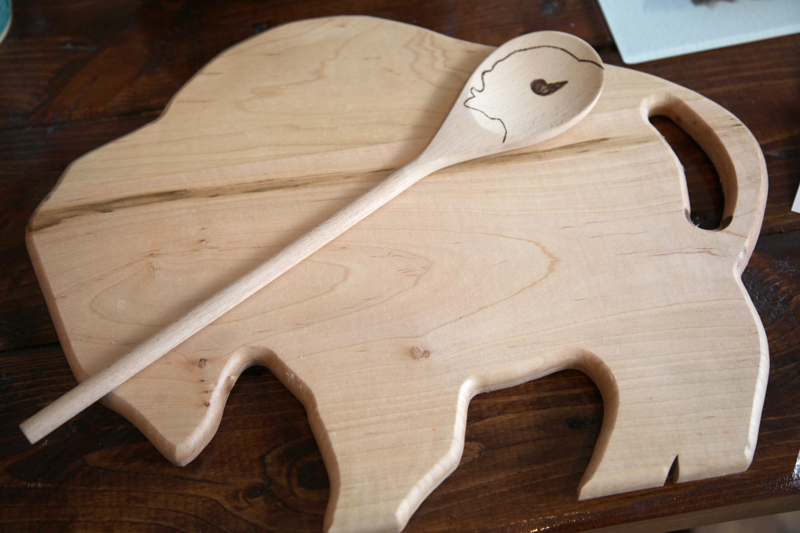 For the chef in your life, a buffalo-shaped chopping board would make the perfect gift, and give you an excuse to encourage some Valentine's Day culinary adventures.
---
 Bath Bombs 
Renew Bath and Body, 927 Elmwood Ave, Buffalo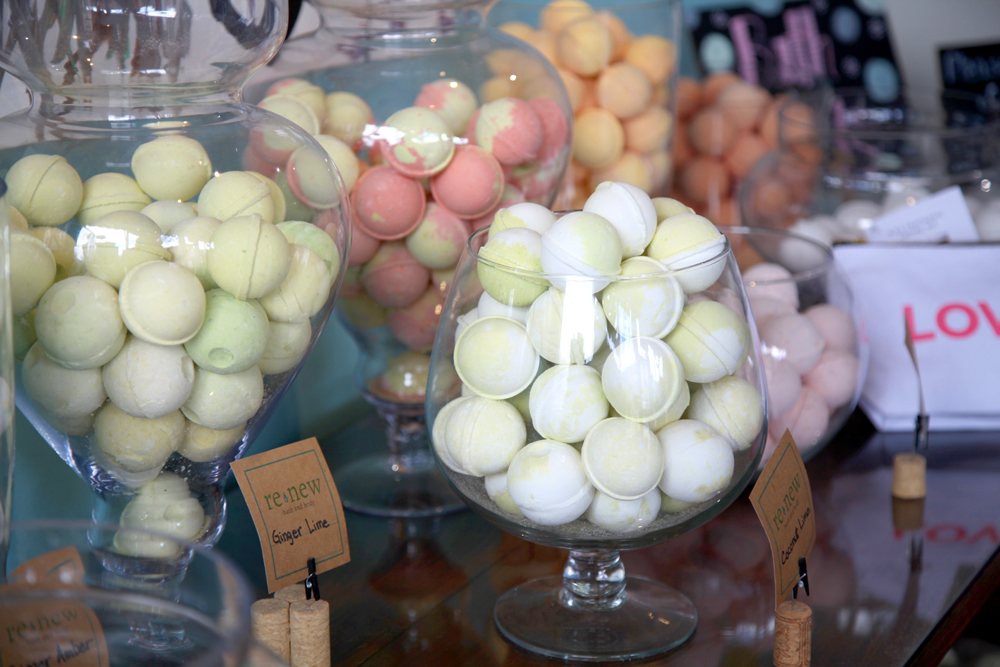 On this list of romantic things to do on Valentine's Day, a relaxing couples bath is near the top. Renew on Elmwood has a wide selection of bath bombs to do that bath right. We recommend the ginger lime scent (since ginger is an aphrodisiac) but you can mix and match. 
---
 Macaroon for Two 
Nickel City Cheese & Mercantile, 423 Elmwood Ave, Buffalo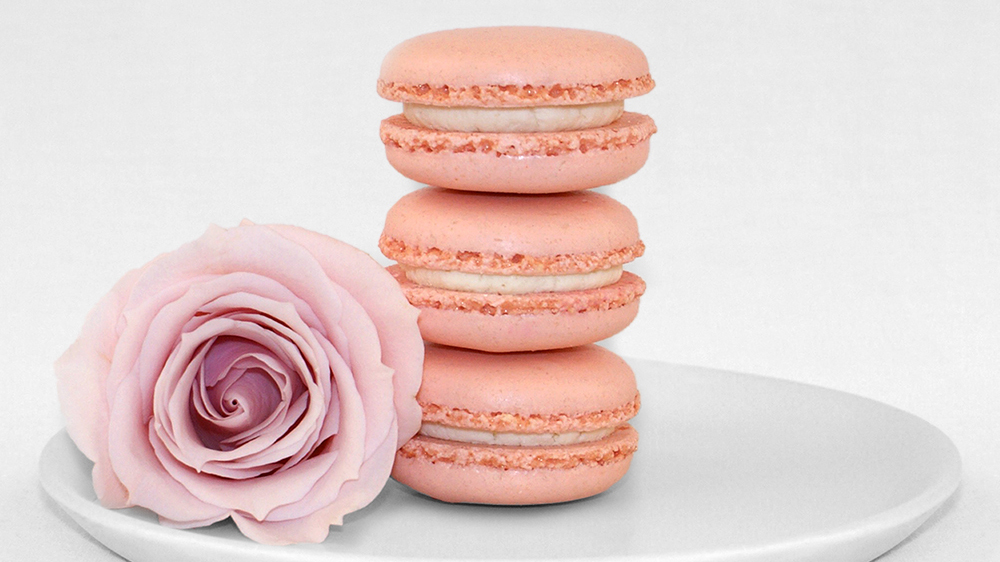 This macaroon is so big, it's actually meant for two. To the single Valentines out there, that just means twice the fun. On pre-order now.
---
 Emoji Throw Pillows 
Furnishings, 500 Main Street, Buffalo


For some couples, Emoji is the only language they need. If you're a lover of these little pictographs, you can now decorate your home with these little guys. $40.
---
 Sweet-Scented Melts 
Candle Nook Cafe,16 W Main Street, Lockport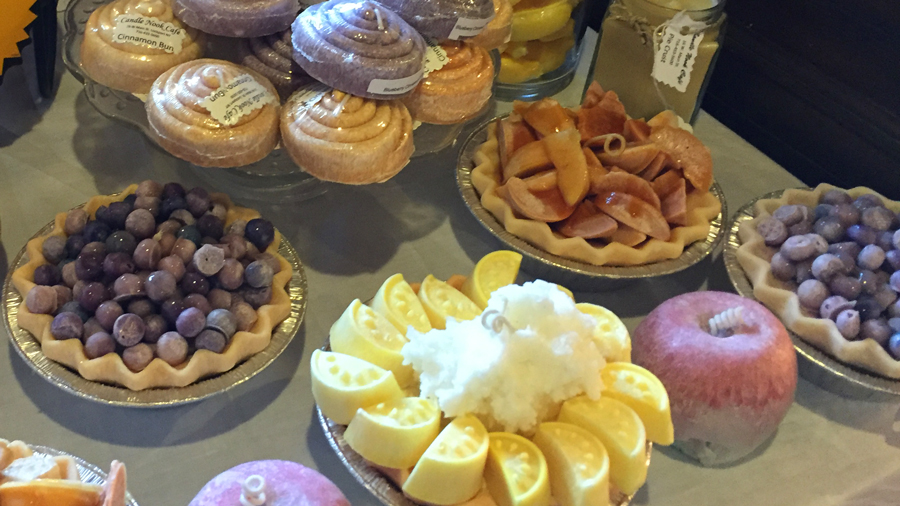 This small storefront manufactures and sells candles from an inventory of 23,000 scents. For your Valentine, there's the bag of chocolate-covered strawberries, white chocolate, and hot-fudge-scented "melts" for $3.50, but a season-friendly apple pie candle—constructed to appear just like a small apple pie—for $17 is hard to resist. 
---
 Petrichor Flora 
petrichorflora.com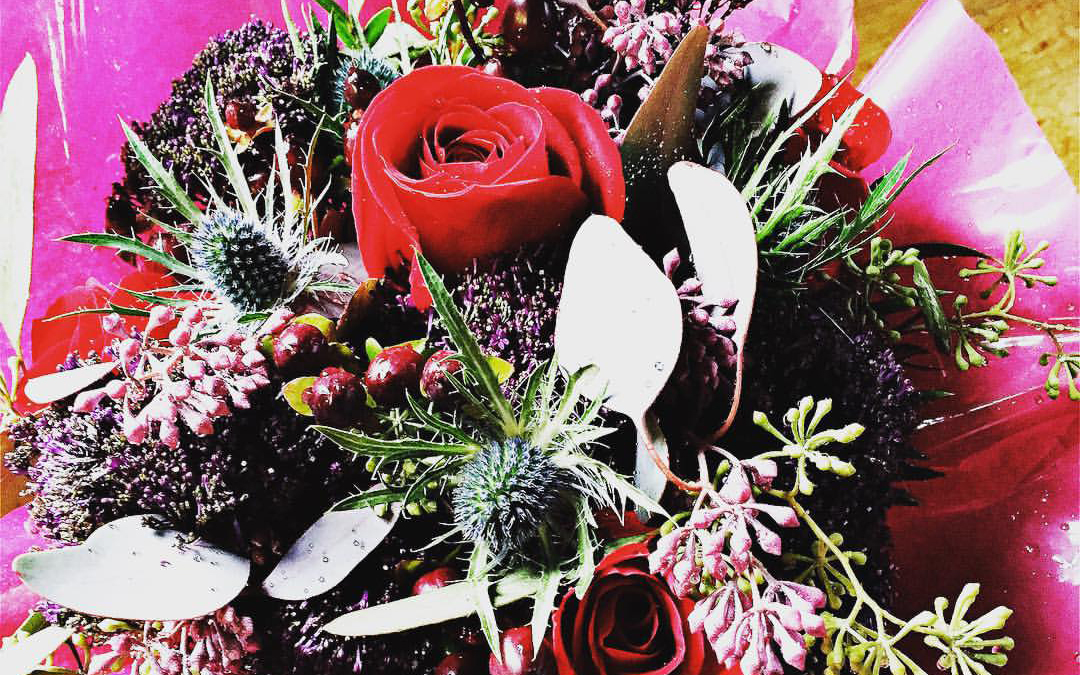 If you're looking to surprise your Valentine with some beautiful flowers, strongly consider Petrichor Flora. This firm can send the most amazing flowers directly to wherever your crush may be. This floral service thrives on special occasions and intimate evenings. You can't go wrong this Valentine's Day with Petrichor Flora.
---
 Deutz Brut Rosé 
Paradise Wines, 435 Rhode Island Street, Buffalo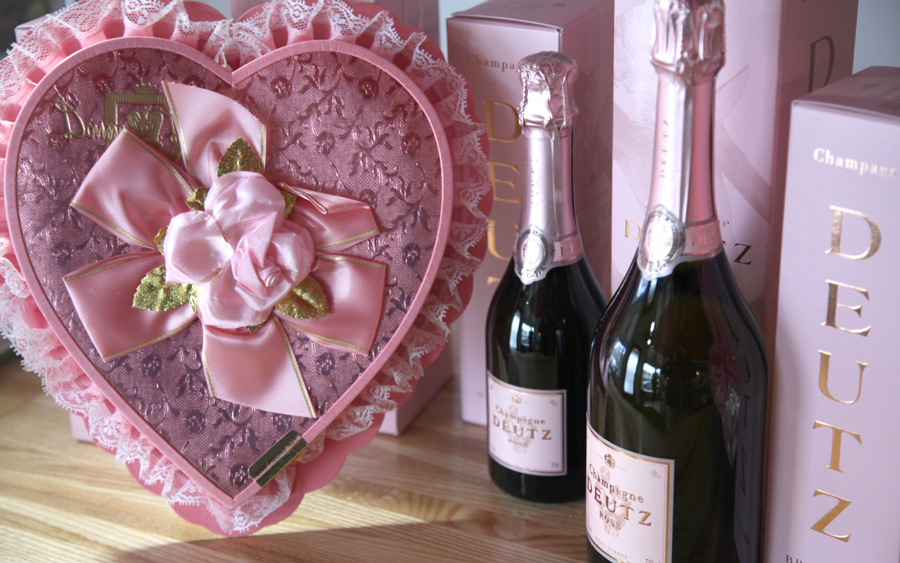 You can't go wrong with a nice rosé champagne on Valentine's Day. This bottle of Deutz Brut Rosé champagne from Paradise Wines is on special this week in two sizes—a 375ml bottle (regular $30.99, on sale for $27.99) and a 750ml bottle (regular $63.99, on sale for $59.99)—and should pair well with a box of chocolate. 
---
 Hemingway For Men Beard Oil 
Renew Bath and Body, 927 Elmwood Ave, Buffalo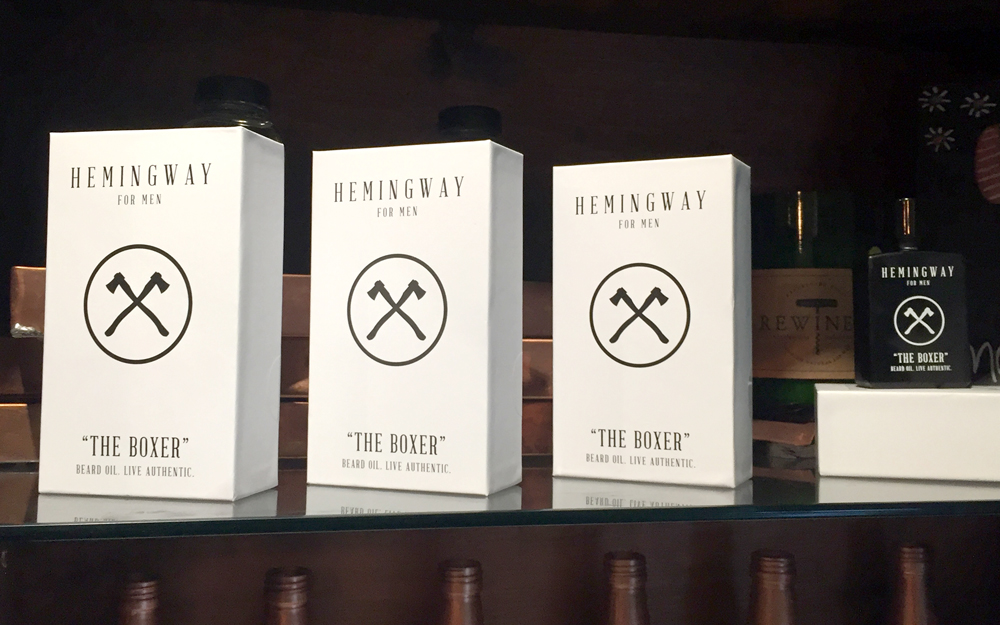 Did you know there is a Buffalo-based company that manufactures mens grooming products like beard oil, moisturizer, and cologne? The company is called Hemingway and their signature product is "The Boxer," a beard and facial moisturizer, which would make a perfect gift for the hirsute man in your life. You can find the Boxer online at hemingwayformen.com, or at local stores like Renew Bath and Body.