Music
Public Picks From BuffaBLOG
by
/ Feb. 11, 2015 8am EST
BuffaBLOG's weekly local album reviews and event picks. 
---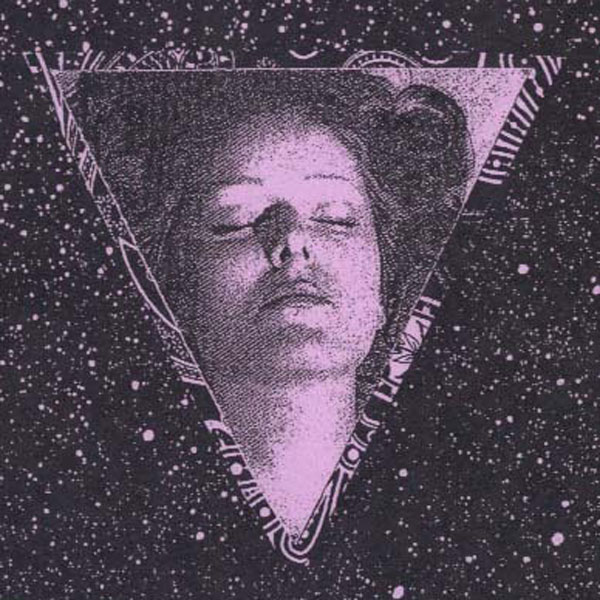 Sparklebomb – Bring in the Night (EP)
Recommended If You Like: Burial, Dan Deacon, horror movie soundtracks
The follow up tape to last year's Funeral Beats, Angie Conte delivers another anxious, yet bright collection of synths and samples. Bring in the Night can be purchased via tape distro Prime Ruin.
---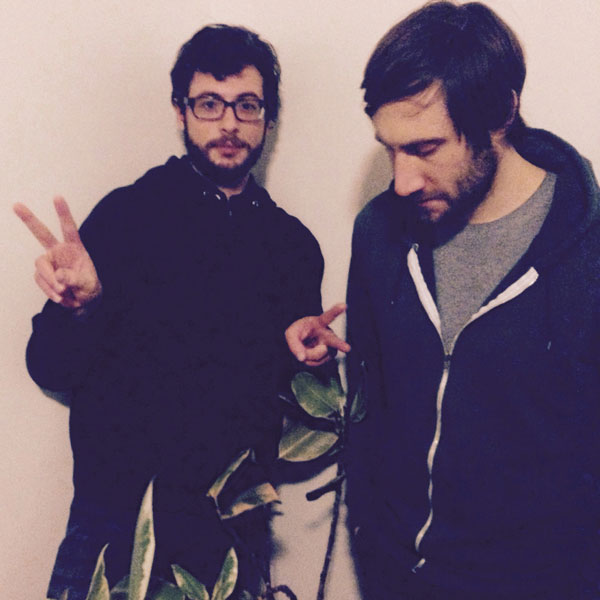 Cookie – Tell it to the Fudge (EP)
RIYL: Desaparecidos, Japandroids, Built to Spill
A new super-duo, comprised of members of Newish Star, Softlines, and Dream Journal dropped a quick and brash three-song EP late last week. Tell it to the Fudge was self-recorded at Mohawk Place.
---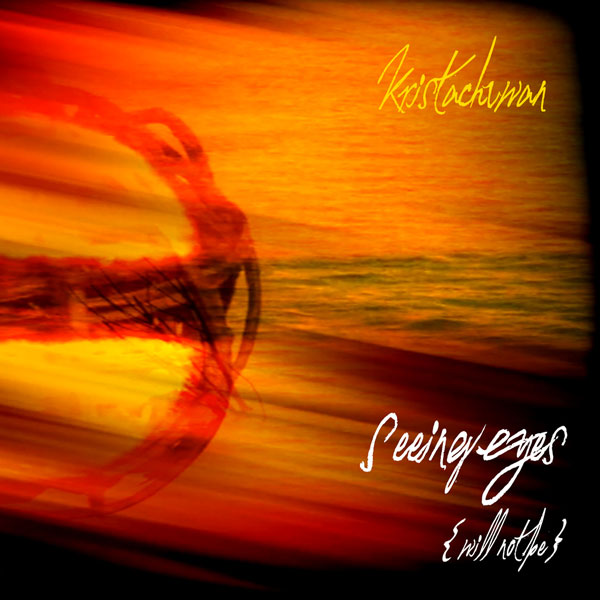 Kristachuwan – Seeing Eyes (Will Not Be) (EP)
RIYL: Animal Collective, SBTRKT, Flying Lotus
Chris Svoboda released his going away EP before moving out west at the end of January. Seeing Eyes finds the former Cinnamon Aluminum multi-instrumentalist blending elements of funk, soul, and jazz into his typical abstract and at times, abrasive sounds.
---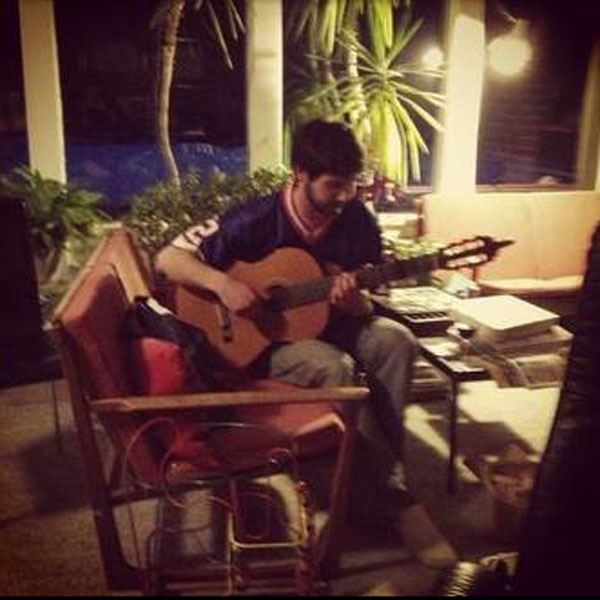 Alex Berkley – "Gold in the Avenue" (Song)
RIYL: Sufjan Stevens, Mountain Goats, Beirut
"Gold in the Avenue" is the first song from Berkley's third installment in the Sugar City curated, Fun-a-Day project. Follow his daily progress all month via his soundcloud page.
---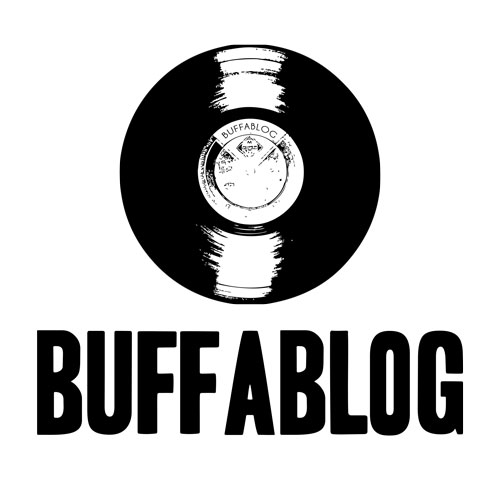 Local Show Pick of the Week 
Who: Steak & Cake Records 4 year Anniversary
Where: Brandon's House on West Side
When: Friday, February 13 @ 5:00pm
Cost: $5