Etc.
This Week's Agenda from Loop Magazine
by
/ Feb. 8, 2017 12am EST
Stay in the Loop with this week's LGBT happenings in Western New York presented by Loop Magazine! 
---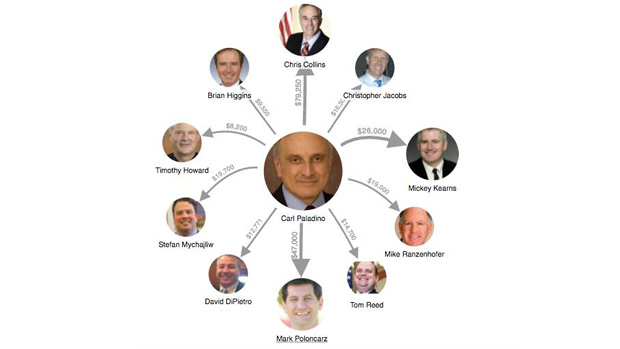 WEDNESDAY, FEBRUARY 8 
Follow the Money, Map the Power
6-7:30pm, Burning Books, 420 Connecticut St.
At an extremely confusing time in American politics, it's especially important to have a handle on special interest groups and how/why they're funded. Check out this quick Buffalo-centric tutorial presented by Buffalo Research Collective and LittleSis.
---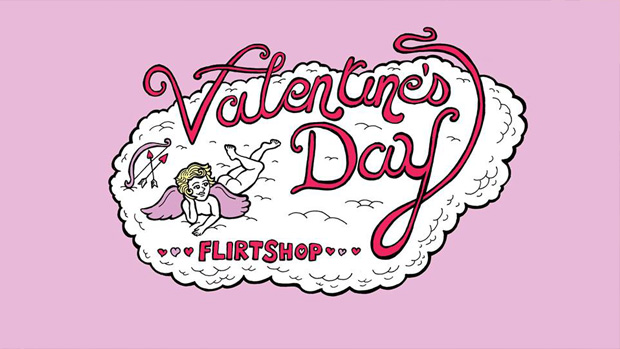 SATURDAY, FEBURARY 11 
Flirtshop
7-10pm, Pine Apple Company, 224 Allen St.
Local art collective Pine Apple Company opens its Allen storefront for some create-your-own Valentine card fun, which you should follow by shaking your booty at Sugar City's Soul Night (Milkie's, 522 Elmwood), kicking off at 10pm.
---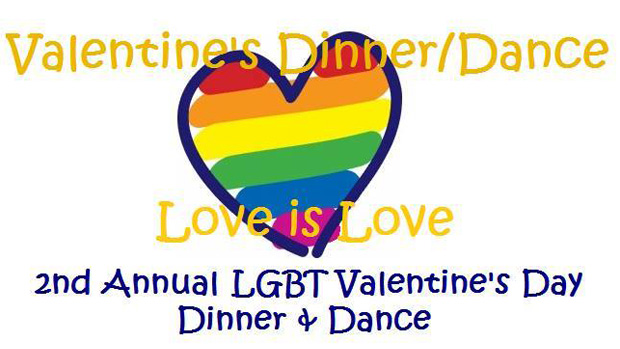 SATURDAY, FEBURARY 11 
2nd Annual LGBT Valentine's Day Dinner and Dance
7-11pm, Hotel Lafayette, 391 Washington St.
For something slightly more traditional, take your valentine to this dinner/dance combo held in the Lafayette's Crystal Ballroom. Cost is $65, dinner is at 8. Reservations: 716-874-5400.
---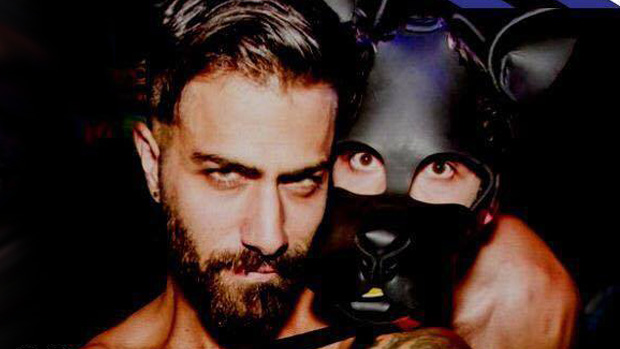 SATURDAY, FEBURARY 11 
Puppy Love at Underground Nightclub
11pm 4am, 274 Delaware Ave.
Looking for a pup? Are you in need of a handler? Just curious to see what pup culture is all about? This is the party for you. Presented by BUF-PAH.
---
For more from Loop Magazine, follow them on Twitter and Facebook