Etc.
This Week's Agenda from Loop Magazine
by
/ Jan. 25, 2016 3pm EST
Stay in the Loop with this week's LGBT happenings in Western New York presented by Loop Magazine! 
---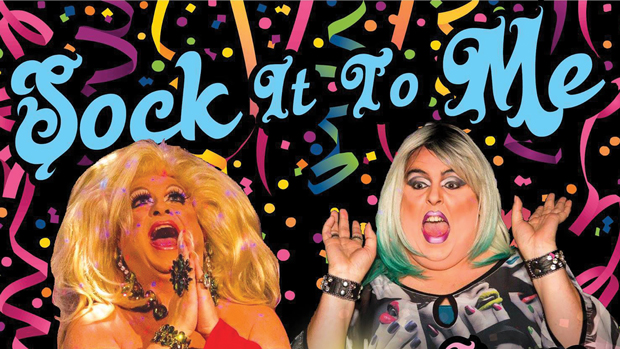 FRIDAY JANUARY 29 
Sock It To Me
6-11PM at Underground Nightclub, 274 Delaware Ave.
Join in the birthday fun with Jayme Coxx and Chevon Davis while supporting the Buffalo City Mission. Show starts at 8 p.m. Bring in new socks (socks for Coxx) for donation in lieu of birthday gifts.
---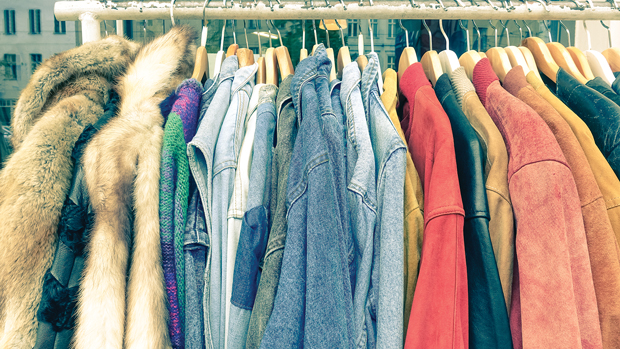 SATURDAY JANUARY 30 
Dreamland Store Opening
3-8PM at Dreamland, 387 Franklin St.
Utilizing the alchemical tradition of equal exchange (take what you want/leave something), the store will house clothing books, plants, shoes and art supplies. All items free with the exchange of another item in good condition (quality only!). Two items max per exchange.
---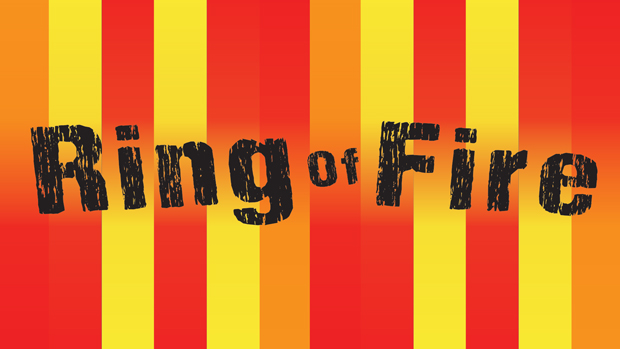 SATURDAY JANUARY 30 
Ring Of Fire: LGBT Night
8-11PM at MusicalFare Theatre, 4380 Main St, Amherst
The theatre sends a special invitation to the LGBT community for its opening weekend of Ring Of Fire, a jukebox musical based on the music of Johnny Cash. Stick around after the show for an intimate cabaret performance with live music and a full bar. Use promo code LOOP for $5 off your ticket.
---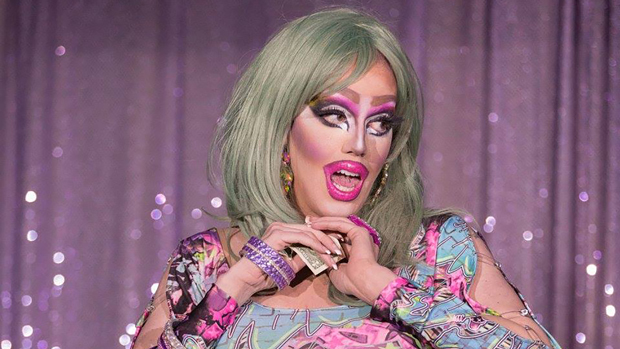 SATURDAY JANUARY 30 
The Main Drag's Totally Awesome '80s Show
8PM at The Grange Theatre, 22 Main St, Hamburg
Join Robotika 2Kay and the Fem Follies — Chevon Davis, Keke Valasquez-Lord and Melody Michaels — for a night of drag in the suburbs in an intimate cabaret setting. Meet and greet with the queens after the show. Tickets: >16, $10.
---
For more from Loop Magazine, follow them on Twitter and Facebook.