Etc.
This Week's Agenda from Loop Magazine
by
/ Jan. 25, 2017 12am EST
Stay in the Loop with this week's LGBT happenings in Western New York presented by Loop Magazine! 
---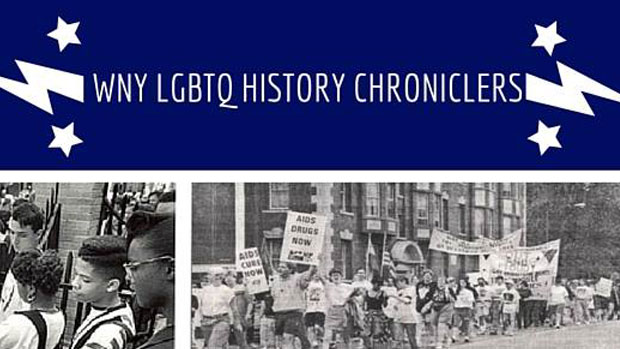 WEDNESDAY, JANUARY 25 
Buffalo-Niagara History Project Monthly Meeting
6pm, Spot Coffee, 1408 Hertel Ave. 
Our growing regional history project could use your help in any number of capacities, so if LGBTQ history is at all of interest to you, attending the group's monthly meeting is a great way to get started.
---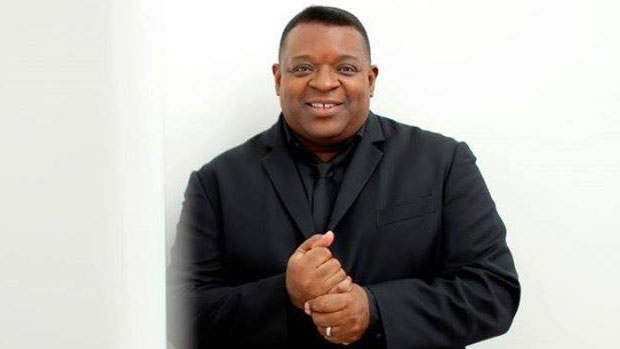 THURSDAY, JANUARY 26 
Isaac Julien: Geopoetics, Choreographing the Moving Image
6:30pm, Albright Knox Art Gallery, 1285 Elmwood Ave.
Queer filmmaker Julien will participate in a conversation with Jonathan D. Katz, Director of the Visual Studies PhD program at UB.
---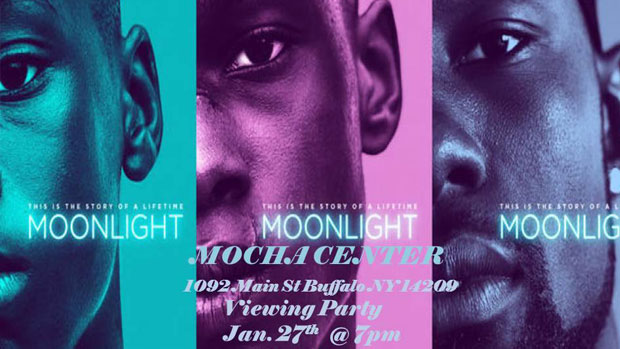 THURSDAY, JANUARY 26 
Mocha Center Viewing Party: Moonlight
7pm, Mocha Center, 1092 Main St
Light refreshments will be provided for a viewing of the film Moonlight, directed by Barry Jenkins, which depicts a young man of color coming of age in Miami and struggling with his sexuality during the 'War on Drugs' era, spread over three distinct chapters.
---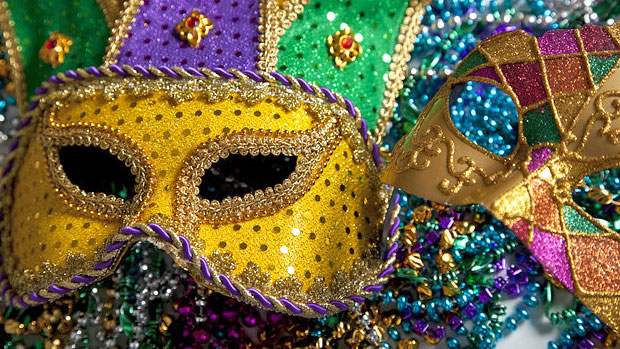 FRIDAY, JANUARY 27- SUNDAY, JANUARY 29
Mardi Gras Themed Jones Pond Reunion
East Avenue Inn, 384 East Ave., Rochester
Reunite with summer camping buddies and get an early look at the new 2017 Poster Boy via video. Advanced ticket purchase is required for Saturday and Sunday events, visit the Jones Pond Campground Facebook page for details.
---
For more from Loop Magazine, follow them on Twitter and Facebook