Etc.
This Week's Agenda from Loop Magazine
by
/ Jan. 24, 2018 10am EST
THURSDAY, JANUARY 25 

RUPAUL VIEWING PARTY AT MOCHA CENTER
7PM — 8PM, 1092 Main St.
Every Thursday – because Ru is better in groups!
---
SATURDAY, JANUARY 27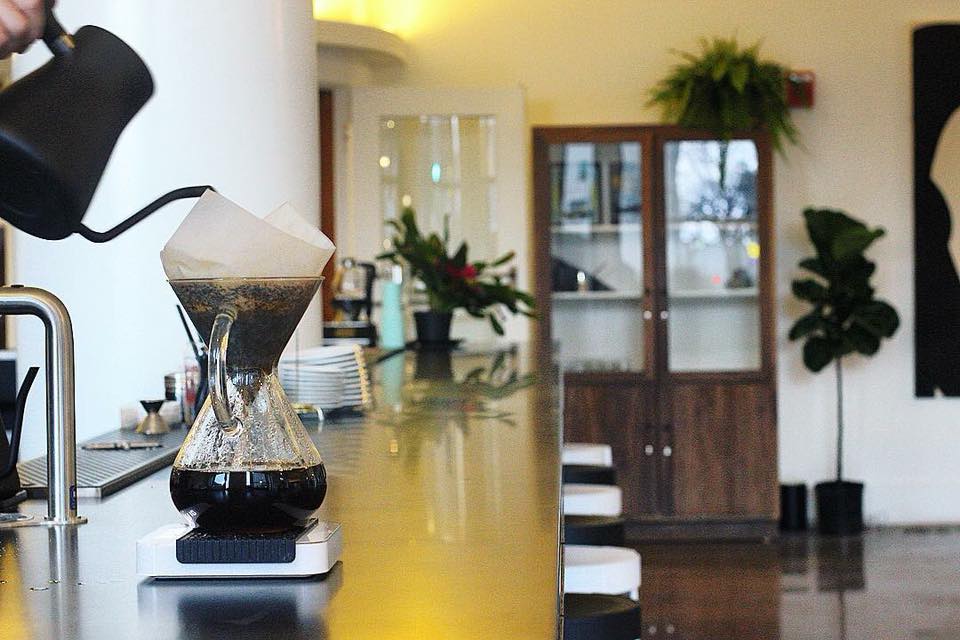 LMNOH, Q: ALPHABET SOUP QUEER COFFEE AT PUBLIC ESPRESSO
2pm — 6pm, 391 Washington St. (inside the Lafayette Hotel)
This recurring queer coffee party is usually held the 4th Saturday of the month and changes locations between locally owned establishments each time. Looking for a safe, queer social experience outside of the bar scene? This is it. Bring a friend – spread the word! This month's event is at Public Espresso, the queer owned and operated coffee bar inside the lobby of the Hotel Lafayette.
---
SATURDAY, JANUARY 27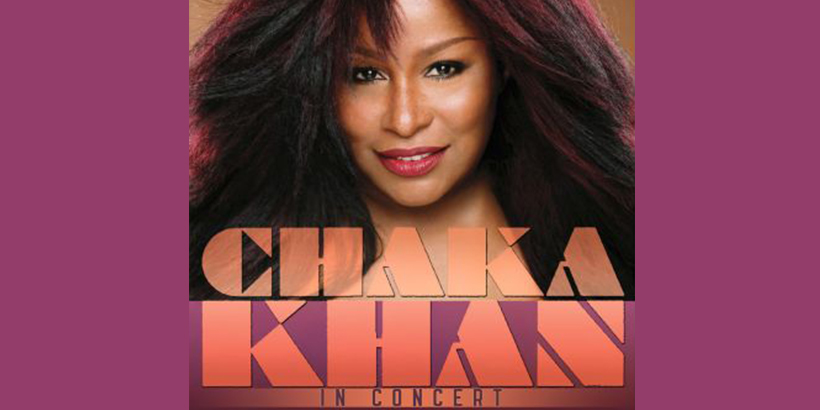 CHAKA KHAN AT SENECA NIAGARA CASINO
8pm, 310 4th Street, Niagara Falls
Did you know Ms. Chaka is gracing WNY with her presence this weekend? Legendary diva Chaka Khan, 64, will unleash her big pipes at Seneca Niagara Casino, and tickets start at $45. See the preview in The Public events calendar.
---
SATURDAY, JANUARY 27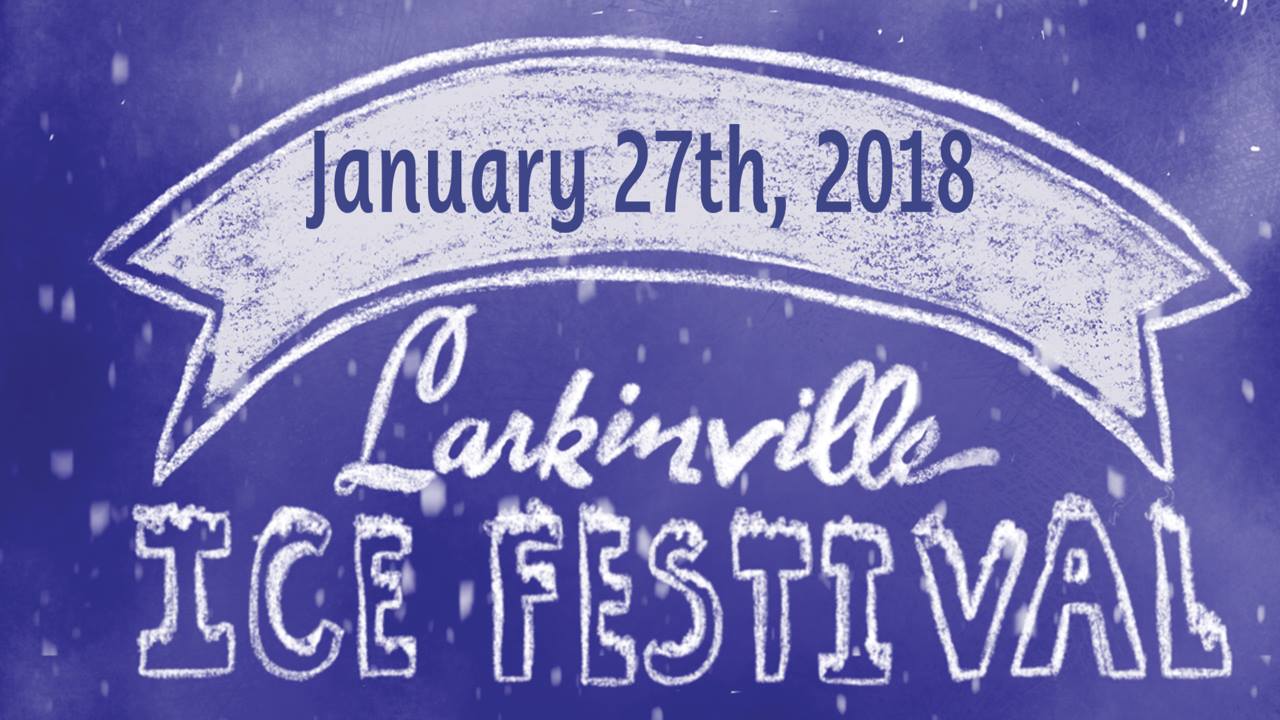 4th ANNUAL LARKINVILLE ICE FESTIVAL
11am — 3pm, Larkin Square (726 Exchange St.)
Bundle up and head to Larkinville for this neighborhood-wide celebration, which includes programming and specials from Larkin Square, The Filling Station, Hydraulic Hearth, Swan Street Diner, Buffalo Distilling Co., Flying Bison Brewing Company and Larkin Center of Commerce. Enjoy activities for both kids and adults, a local vendor market on the heated boardwalk (including alpacas!), sledding hill and snowga (yes, yoga in the snow) thanks to Independent Health's Fitness in the parks. Explore the neighborhood through horse drawn carriage rides and grab a bite at the participating restaurants. Neighboring businesses will keep the party going with a Bavarian Beer Garden celebration at Hydraulic Hearth and Buffalo Groundhog Day 5th Anniversary at Flying Bison and Buffalo Distilling. Thanks to Key Bank, admission and parking are free.