Music
Public Picks from BuffaBlog
by
/ Jan. 15, 2015 11am EST
BuffaBlog's weekly local album reviews and event picks
---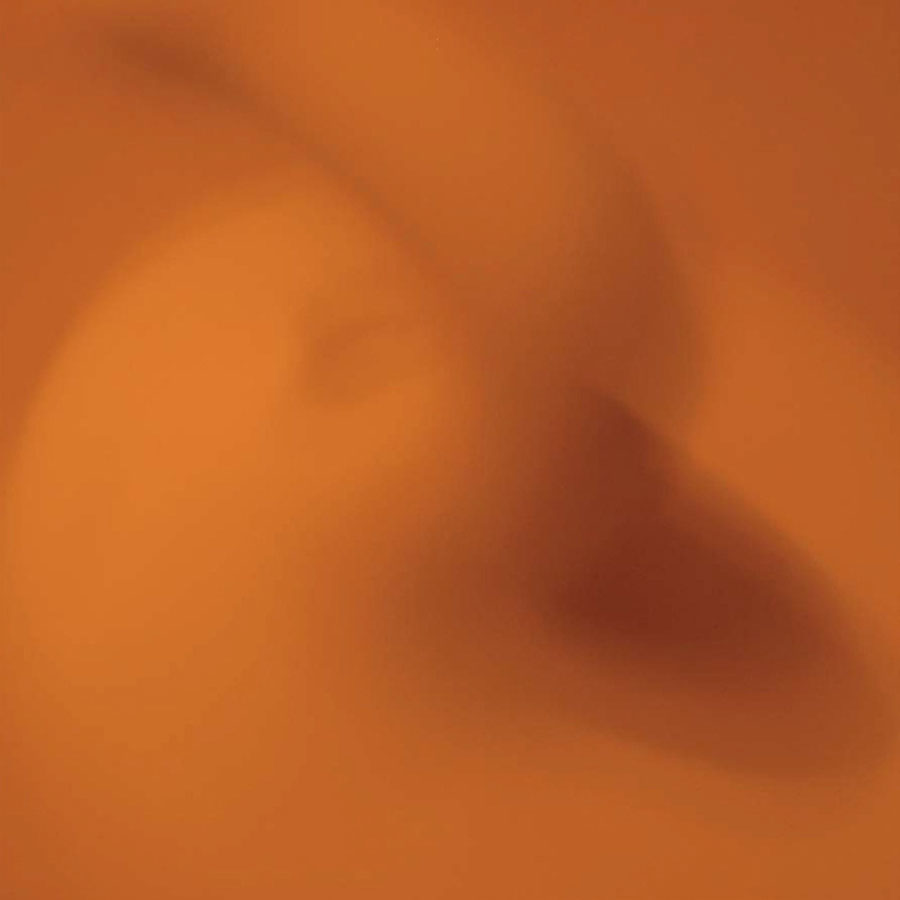 Cages ­– Vivipary (LP)
Recommended If You Like: Bjork, Hungarian Folk, noise
The long awaited release from the reclusive avant­garde, noise folk duo is finally available in physical form at Black Dots imprint and record shop.
---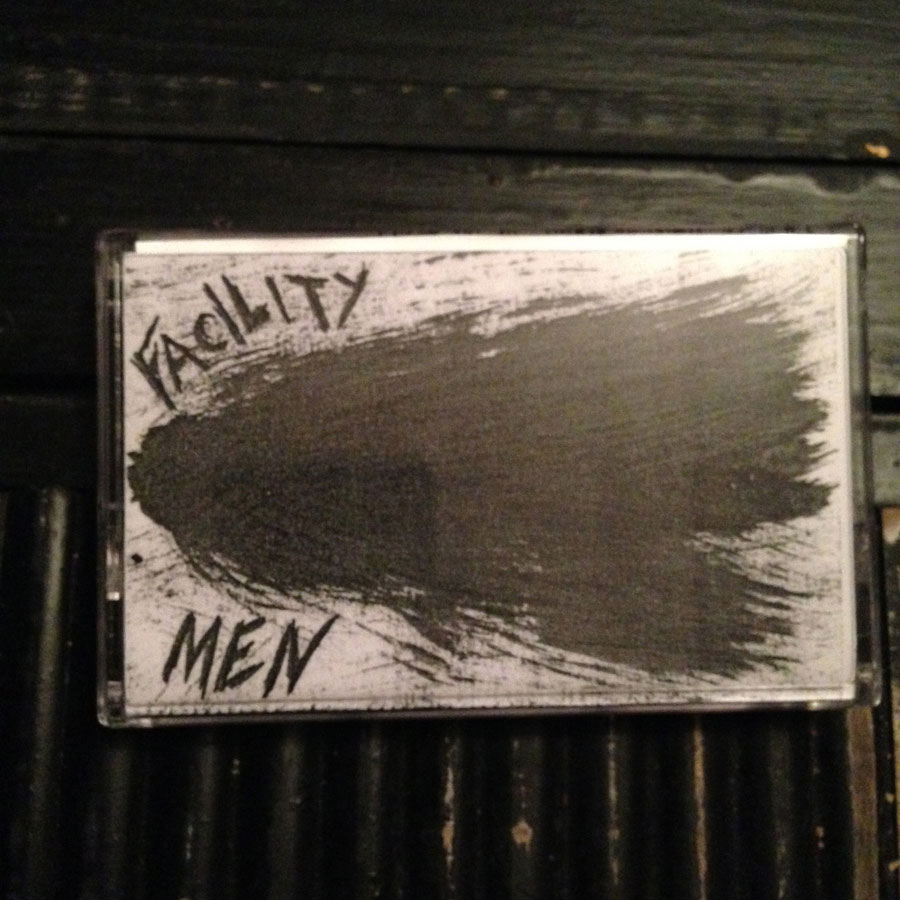 Facility Men ­– Futility Men (LP)
RIYL: Early Men, Swearin', Japandroids
The former Plates release latest batch of darker, garage rock demos. The band's cassette is also available via Black Dots.
 
---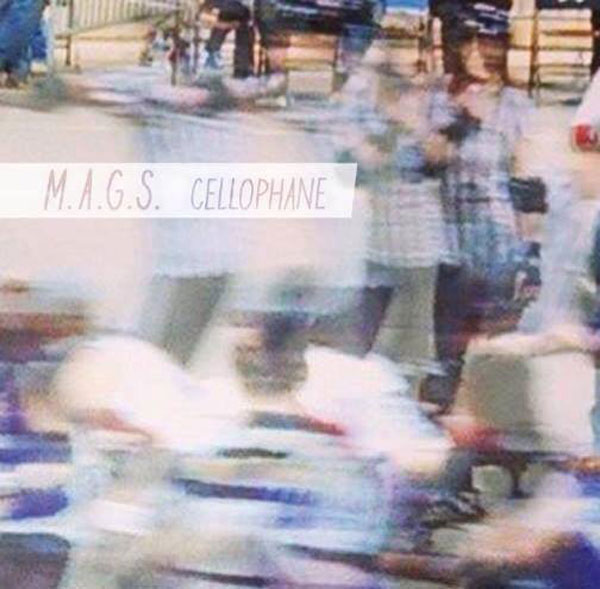 M.A.G.S. – "My Love" (Song)
RIYL: Cloud Nothings, the Strokes
"My Love" is the first single from Cellophane (Admirable Traits Records), the new EP from former Malones bass player, Elliott Douglas. The trio, which is rounded out by former members of Young Suns and Mosaics, will celebrate the release of Cellophane on Friday, February 20th, at Mohawk Place.
---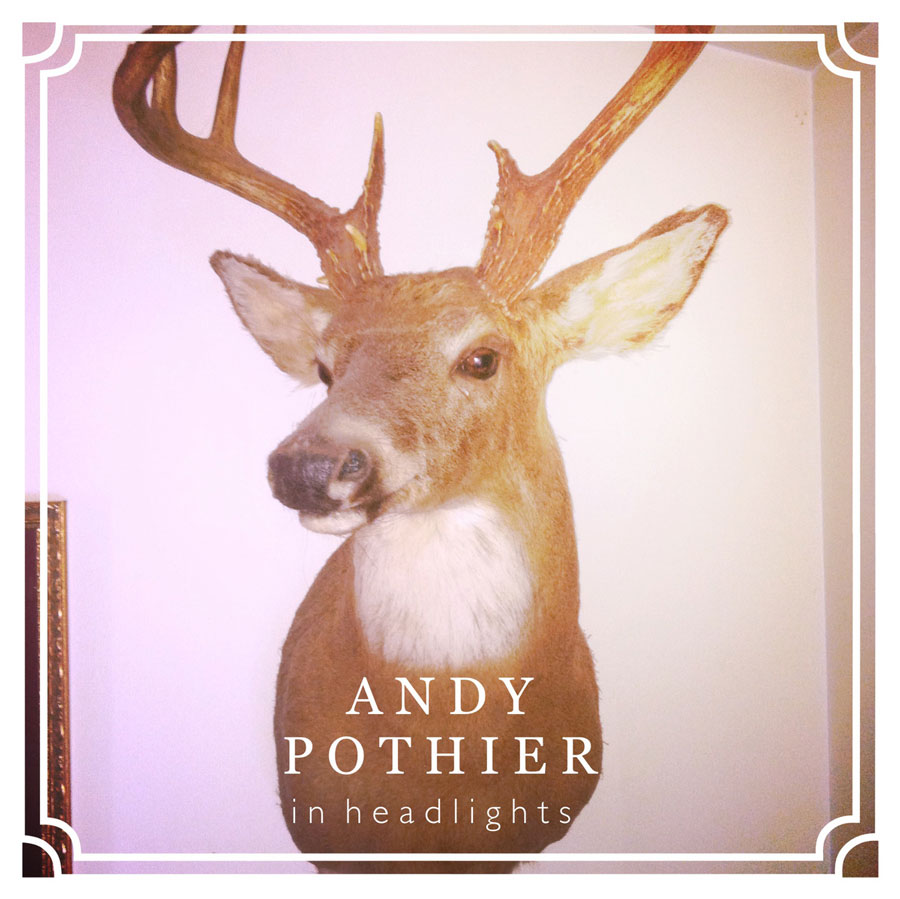 Andy Pothier – ­ In Headlights (LP)
RIYL: Conor Oberst, Horse Feathers
Pine Fever drummer celebrated the release of his latest album a couple weeks back at Mohawk Place. Featuring contributions from members of Tiny Rhymes and the Observers, In Headlights is an 8­track collection of weary, tender folk.
---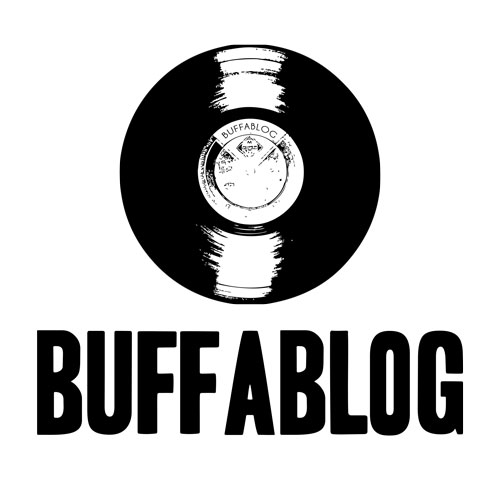 Local Show Pick of the Week 
Who: Day Camp w/ Boy Scouts
Where: Northrup House
When: Saturday, January 24 @ 8pm
Cost: $5