Music
Public Picks from BuffaBlog
by
/ Jan. 12, 2015 5pm EST
BuffaBlog's weekly local album reviews and event picks
---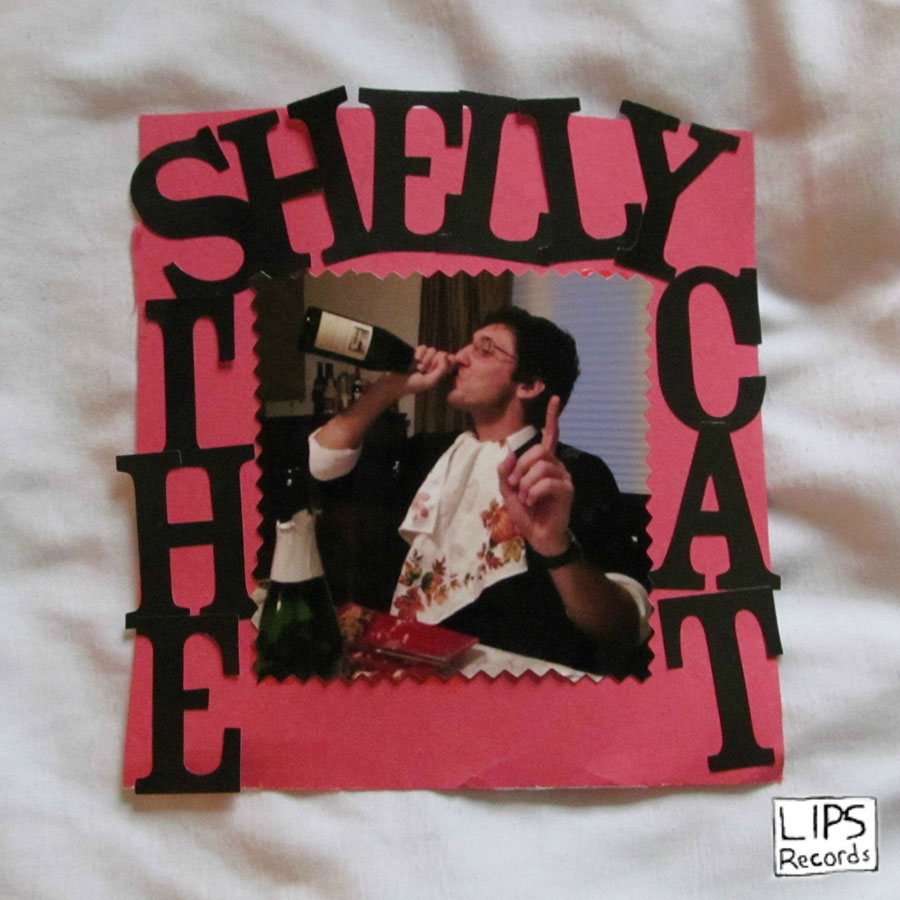 Shelly the Cat – Chris (EP)
Recommended If You Like: Kimya Dawson, Laura Marling, Noah and the Whale
Shelly the Cat is the latest project to be released on the Buffalo bedroom label of LIPS Records. Chris is a five track collection of toe tapping lo-fi folk.
---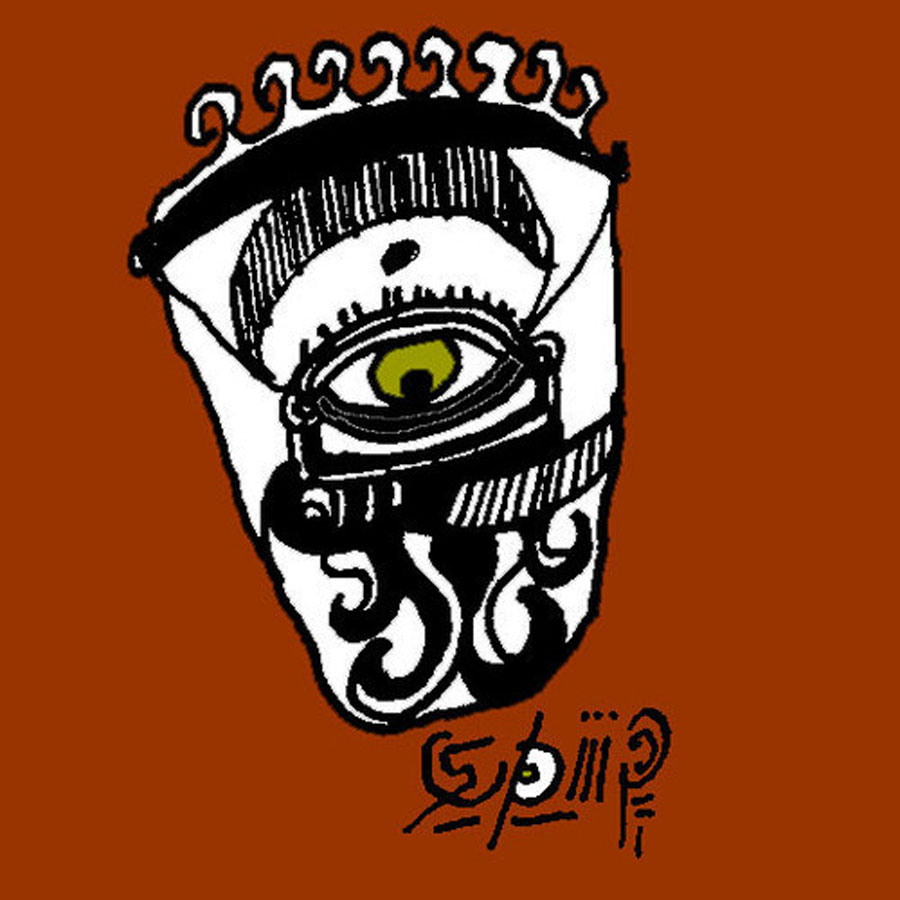 Space Cubs – "The Eye"
RIYL: Bjork, How To Dress Well
Currently traveling through the backwoods of the South, Buffalo's spacey electro-princess still managed to release the R&B tinged, new age-esque "The Eye" over the holiday break.
---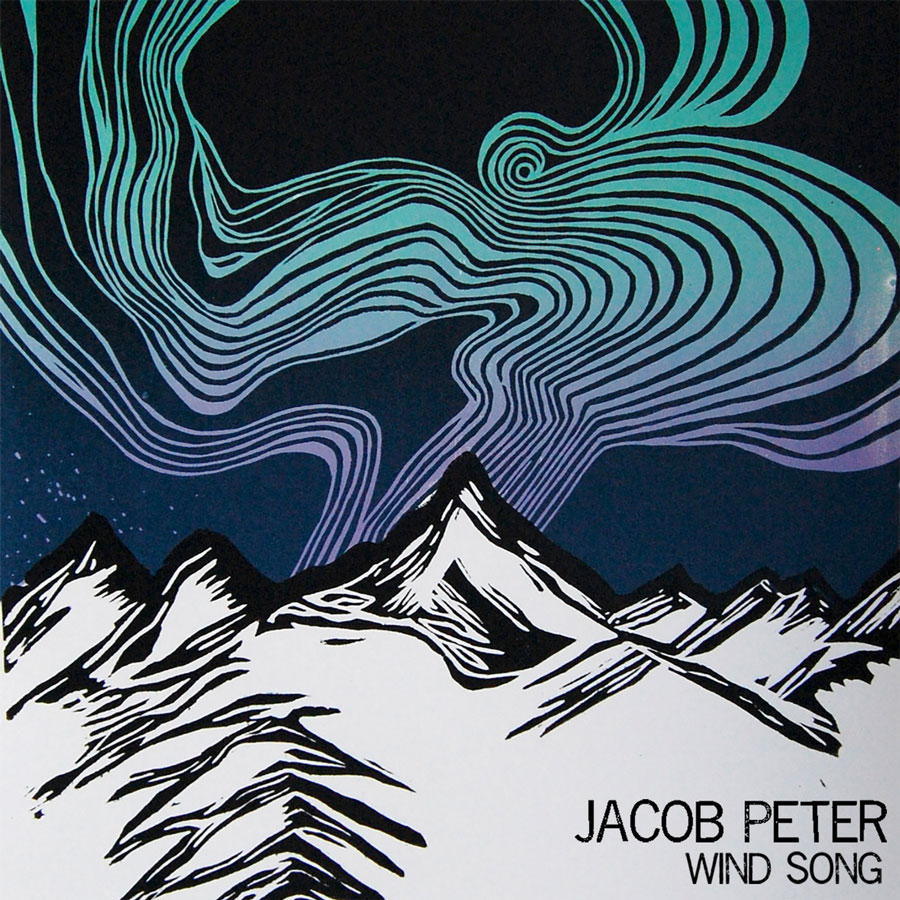 Jacob Peter – Wind Song (EP)
RIYL: Jeff Buckley, John Mayer
Wind Song is the debut EP from the Humble Braggers guitarist. Peter ditches the soaring synths of HB for a moodier folk sound.
---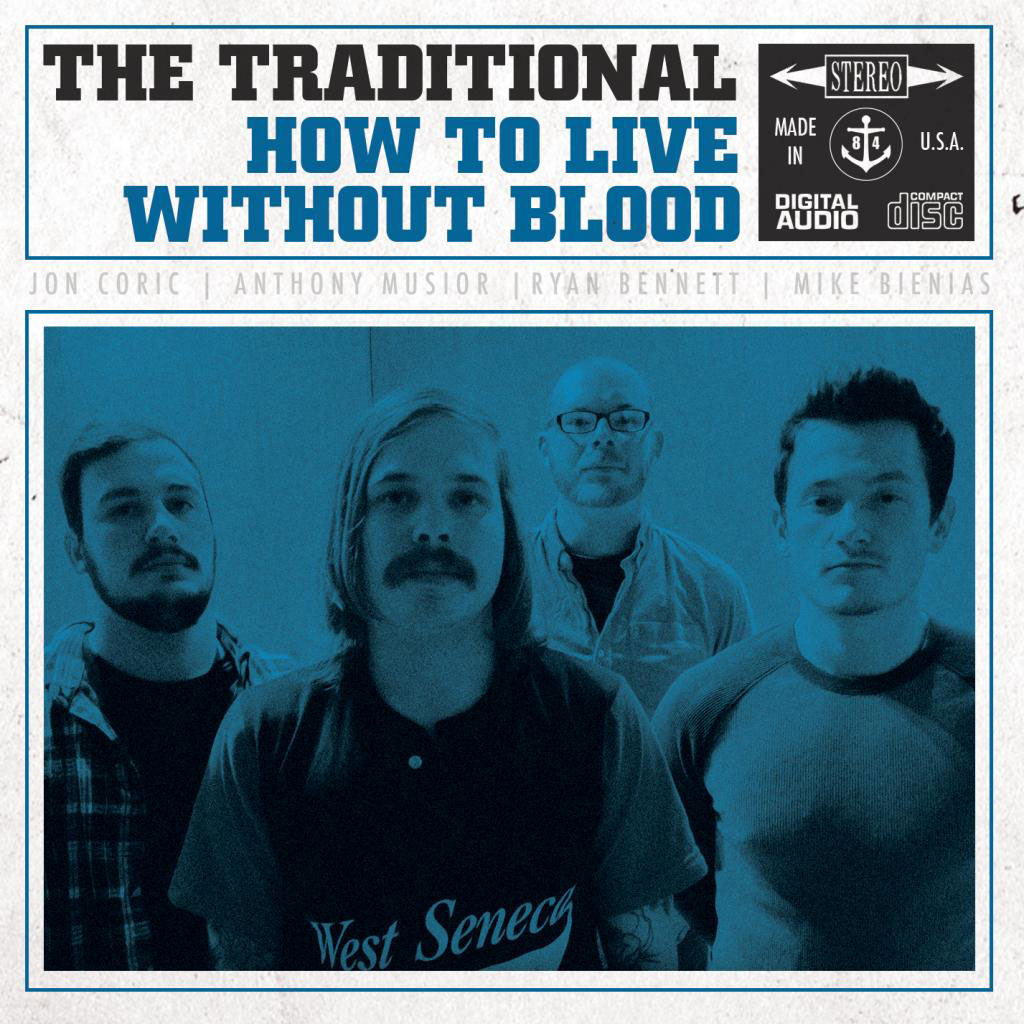 The Traditional – How To Live Without Blood (LP)
RIYL: Bayside, Taking Back Sunday
Led by charismatic front man/bassist Anthony Musior, How to Live Without Blood is the latest GCR produced album from the hard working emo revival quartet. The 10-track album will be released via Anchor Eighty Four Records.
---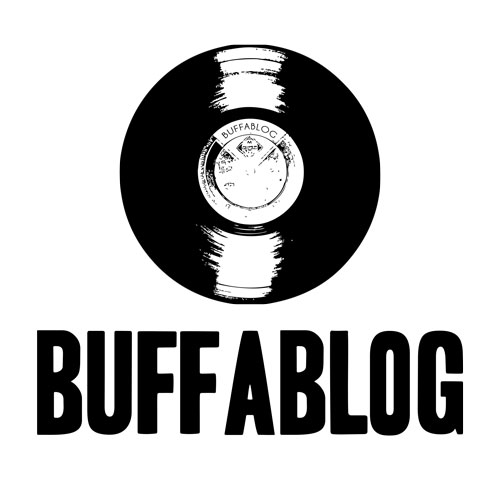 Local Show Pick of the Week 
Who: The Soft Love w/ DJ Lulu
Where: Nietzsche's
When: Saturday, January 17 @ 9:30pm
Cost: $5