Etc.
This Week's Agenda from Loop Magazine
by
/ Jan. 13, 2016 12am EST
Stay in the Loop with this week's LGBT happenings in Western New York presented by Loop Magazine! 
---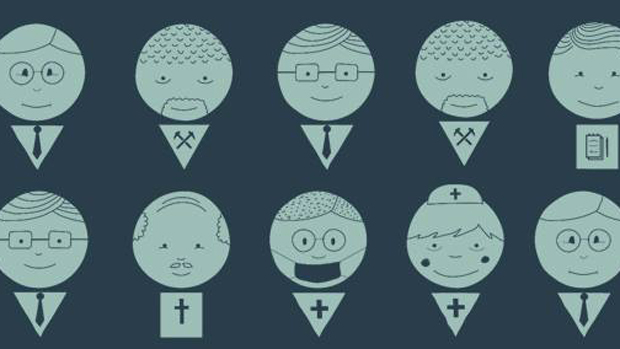 WEDNESDAY JANUARY 13 
Out For Business
5 — 7:30PM at LagerHaus 95, 95 Perry St.
Monthly networking event for LGBT professionals organized by Pride Center of WNY. Food, drinks, raffles. First 50 get their first drink on the house. Sponsored this month by The Pharmacy at Evergreen Health Services.
---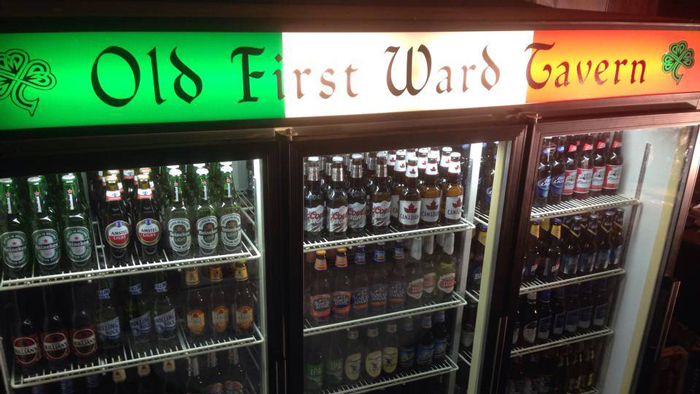 FRIDAY JANUARY 15 
Ambush #39
5:30PM — 2AM at Adolf's Old First Ward Tavern, 555 S. Park Ave.
The ladies take over a different straight bar every third Friday of the month for this lesbian-geared but inclusive event. This month, join DJ Rika and Johnny Pink in this working class pub atmosphere with a history dating back to 1934!
---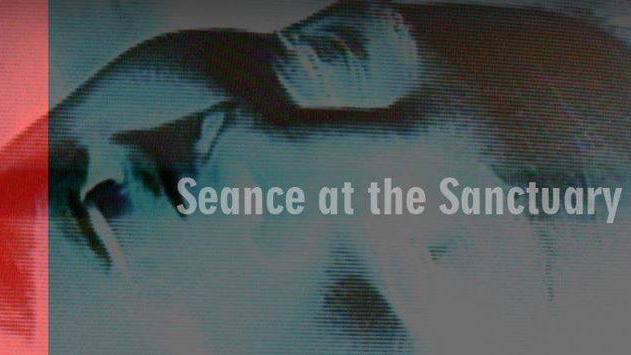 SATURDAY JANUARY 16 
Seance At The Sanctuary: Dreamland Edition
7PM — 12AM at Dreamland, 387 Franklin St.
A post-punk and cold wave dance party with art, live music and vegan food. Featuring DJs Collin Gabriel and Dana McKnight. Proceeds benefit Asha Sanctuary, a local non-profit working to build human-animal relationships that encourage people to go vegan. Admission: $5.
---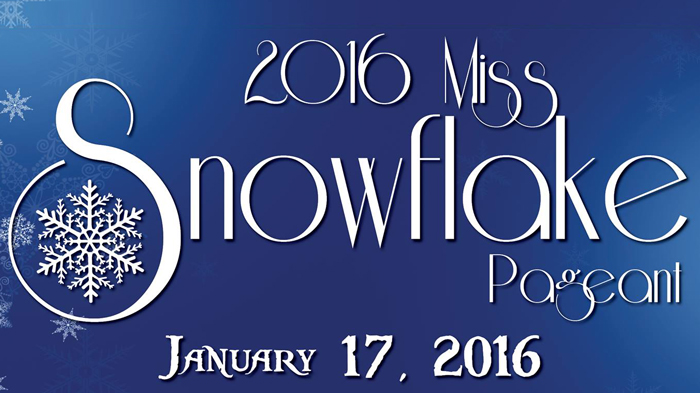 SUNDAY JANUARY 17 
Miss Snowflake Pageant
8 — 11PM at Club Marcella, 622 Main St.
Britney Shea steps down from the title as a new winner is crowned. Celebrate the 10-year anniversary walk of Bud Wyzer and Raven, and the 5-year anniversary walk of Kitty Goodpussy and Eli Davis Capone. Cover: $5.
---
For more from Loop Magazine, follow them on Twitter and Facebook.