Etc.
This Week's Agenda from Loop Magazine
by
/ Jan. 10, 2017 11pm EST
Stay in the Loop with this week's LGBT happenings in Western New York presented by Loop Magazine! 
---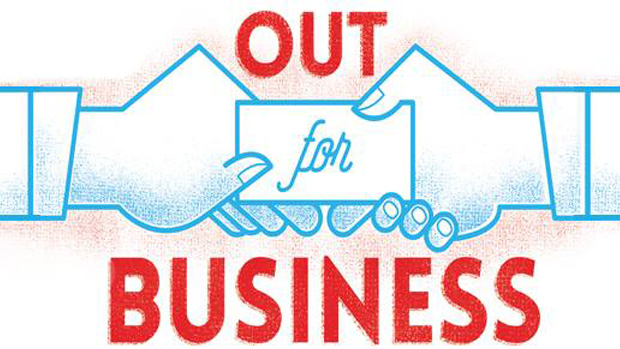 WEDNESDAY, JANUARY 11 
Out For Business
5pm-7:30pm at Rust Belt Bar and Grill, 3720 Lake Shore Rd, Blasdell
Buffalo's premiere LGBT professionals networking event, open to folks from all job sectors, career paths, and levels of experience. Enjoy a relaxed atmosphere with food, drinks and raffles. The first 50 people to arrive get a drink on the house.
---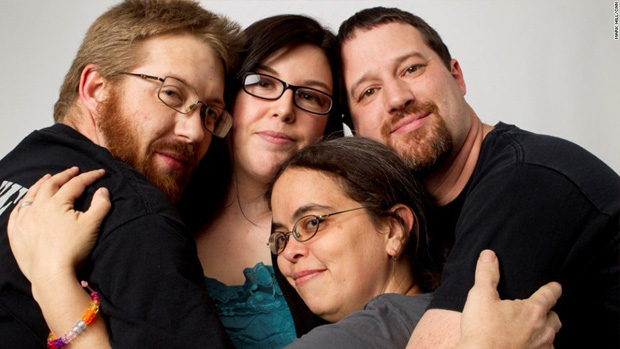 FRIDAY, JANUARY 13 
Polyamorous Meetup
8pm-12am at Dreamland, 387 Franklin St.
A chill zone for polyamorous and poly-curious folks to meet, network, drink delicious warm beverages and chat with other like-minded people about their poly experiences within a cemented radical sex-positive atmosphere. Brink food, drink and merriment!​
---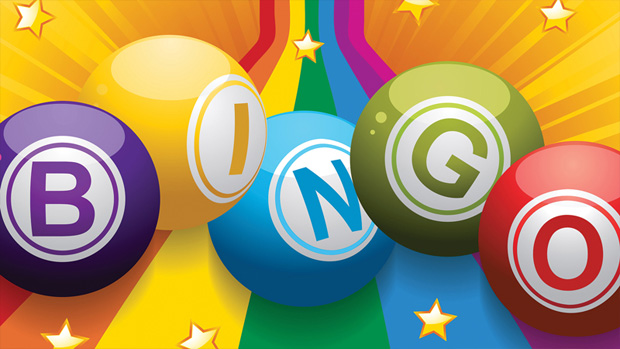 SATURDAY, JANUARY 14 
Buffalo Gay Bingo
6pm-9pm at AmVets Medallion Post 13, 25 Review Pl.
This ain't your grandmother's bingo! Play starts at 7 p.m., hosted by Patsy DeCline. Open seating with pizza, pop and snacks for purchase. The AmVets post bar will be open before the games. Discounted packets with every game but one, including specials, are $20; O-69 Tic-Tac-Toe is $1 per board. Admission: $5, all proceeds benefiting AIDS Plus Fund of WNY.
---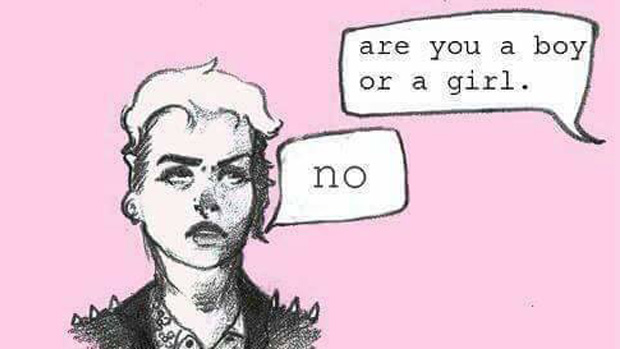 TUESDAY, JANUARY 17 
Buffalo Gender Warriors
7pm-10pm at No Labels Clothing Cooperative, 224 Allen St.
A monthly meet-up and open discussion group for Buffalo's gender diverse and Western New York's gender warriors and revolutionaries.