Etc.
This Week's Agenda from LOOP Magazine
by
/ Jan. 10, 2018 10am EST
FRIDAY, JANUARY 12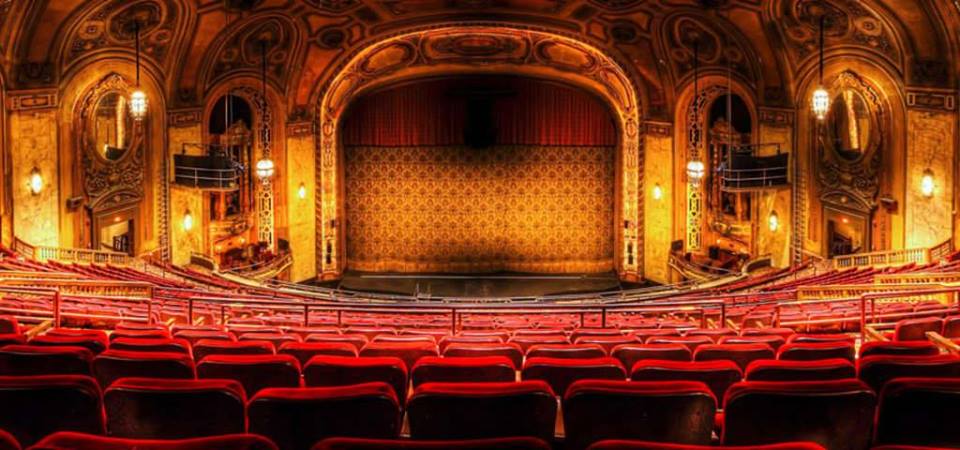 G2H2 Happy Hour at Shea's Performing Arts Center
5:30pm to 8:30pm 646 Main St.
Tours of the theatre will be available during this edition the G2H2 happy hour – a purely social event. There is no cost to attend, just bring cash for your drinks. Come meet new people and socialize – widen your circle. There are no dues, and business card exchanges are frowned upon.  Just relax and enjoy – it's Friday!
---
SATURDAY, JANUARY 13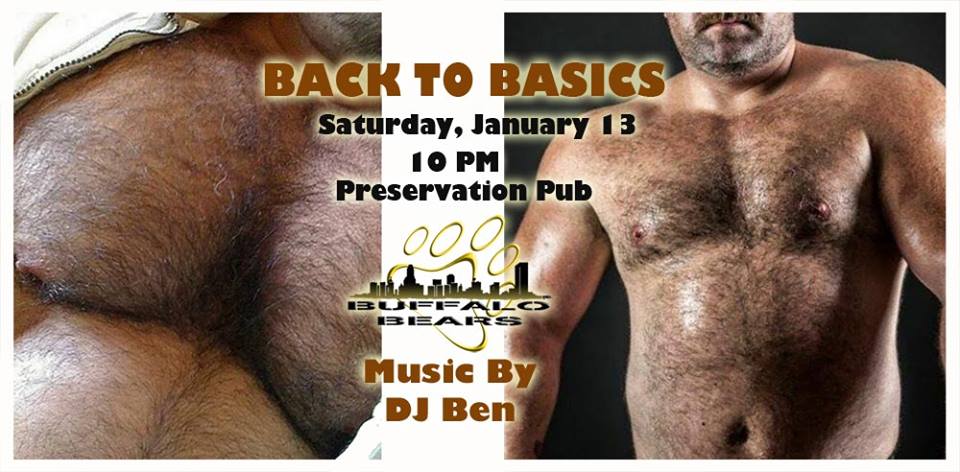 Bear Night at Preservation Pub
10pm, 948 Main St.
Grrr… Get the new year started right with this ongoing monthly party organized by the Buffalo Bears for the big boys and the men who love 'em. January's theme? Back to basics. It means different things to different people, perhaps, but the idea is to start again. Clean slate. It's a jeans and t-shirt scene… or maybe a flannel if the cold persists, which you can always remove if you get overheated inside. Tunes delivered by DJ Ben. 
---
SUNDAY, JANUARY 14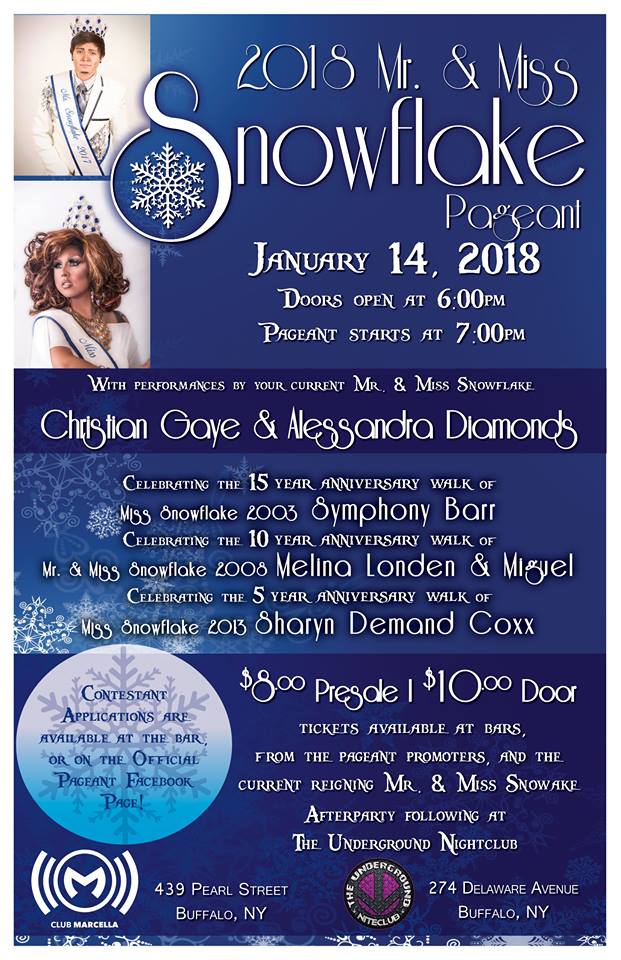 Mr. & Miss Snowflake Pageant at Club Marcella
6pm, 439 Pearl St.
Who will be crowned the next Snowflake? Doors open at 6pm pageant starts at 7pm. Presale ticket $8.00, $10.00 at the door/. Applications have been circulating since September. There will be featured performances by the current Mr. and Miss Snowflake as well as 5, 10, and 15 year anniversary walk celebrations for the 2003, 2008 and 2013 winners. After party will be held at Underground.
---
WEDNESDAY, JANUARY 17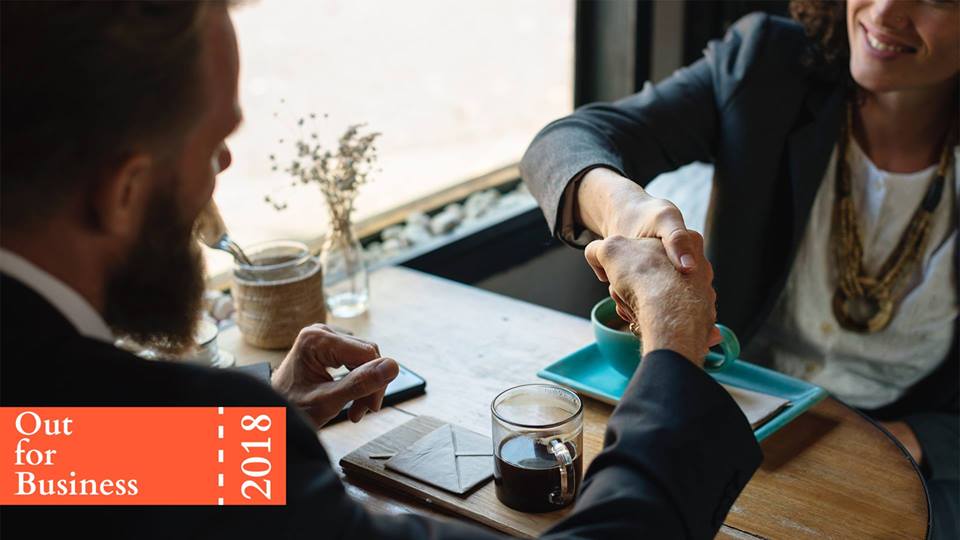 Out for Business at Osteria 166
5pm to 7pm at 166 Franklin St.
2018's first OFB is sponsored by the Pharmacy at Evergreen Health. For the uninitiated, Out for Business is Buffalo's monthly LGBTQ Professionals Networking Event organized by the Pride Center of WNY. Enjoy a relaxed atmosphere with great food, drinks, raffles and an opportunity to make new friends! By promoting business contacts and relationships, LGBTQ professionals advocate for each other and champion inclusion. If you're one of the first 50 people, you'll receive a FREE drink. This event is open to folks from all job sectors, career paths and levels of experience. Bring your business cards!