Literary
by
/ Jan. 7, 2015 2am EST
A pair of local authors are hoping to get Buffalo talking about books.
Matt Higgins and Brian Castner have launched a new author series called Buffalo, Books & Beer that will bring more writers through the Queen City on book tours in the casual setting of Resurgence Brewery's bar room.
"Traditional book events tend to be kind of stuffy affairs," Higgins said. "We're always talking about books in a bar. It's so easy. It's so informal and laid back."
Higgins, the author of Bird Dreams, a nonfiction book about wingsuit pilots trying to land without a parachute, met Castner at a reading of The Long Walk, Castner's nonfiction book recounting his time as an explosive ordinance disposal officer in Iraq. They then began to meet up at local watering holes to discuss their work and what they were reading.
It was during one of these sessions that the idea was hatched, Higgins said.
Higgins said he and Castner hope to create a more inviting environment for their book series and to attract people that might otherwise not attend the event.
"Some people are put off by the idea of a reading at a book store," Higgins said. "I think it's intimidating for them. They think that perhaps it will be too intellectual."
The authors have launched an Indiegogo campaign to raise funds for the series. With just more than two weeks remaining in the campaign they have raised about one third of their $3,500 goal. They are offering different packages for donations ranging from a pint glass to dinner with the authors.
Higgins said they decided that Resurgence Brewing would be the ideal spot for their series: Not only does it have a good selection of beer and an open space that lends itself to such an event, but the Niagara Street business and building also capture the kind of community-based spirit that they are looking to build through the series.
"We're tapping into the community, people in the community who want these types of events," he said.
While there are readings from big-name authors in Just Buffalo's Babel series and some readings at local book stores, Buffalo is not often a regular stop on book tours, as both Higgins and Castner found out while promoting their own work, Higgins said.
"We don't get the mid-list authors here who are writing about the kind of contemporaneous topics that people, I think, are interested in," Higgins said.
The crowdfunded money will be used to get those authors into town, creating a dialogue around reading and writing in the city, while also helping the writers reach a wider audience, Higgins said.
"We're helping the authors on one hand, but we also feel like we're creating a little bit of a scene and a community," Higgins said.
---
Buffalo, Books & Beer Spring Schedule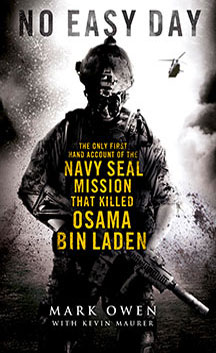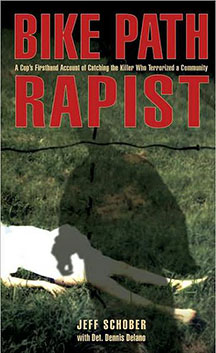 Wednesday, February 11: Co-authors Kevin Maurer and Jeff Schober will read from their nonfiction thrillers torn straight from the headlines. Both books focus on the hunts for, and takedowns of, infamous bad guys:
Bike Path Rapist: A Cop's Firsthand Account of Catching the Killer Who Terrorized a Community by Jeff Schober with Det. Dennis Delano
---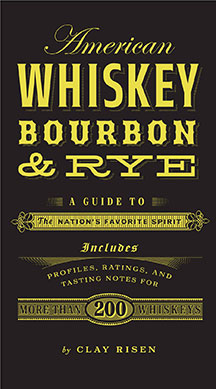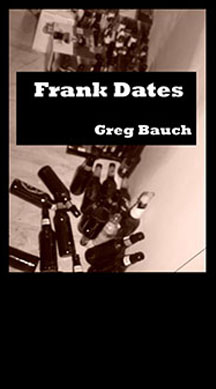 Wednesday, March 18: This event will have a barroom theme with New York Times editor Clay Risen and his American Whiskey, Bourbon & Rye: A Guide to the Nation's Favorite Spirit. He will be partnered with local comedian Greg Bauch, whose novel, Frank Dates, tells the story of a character's disastrous and hilarious barroom romances.
---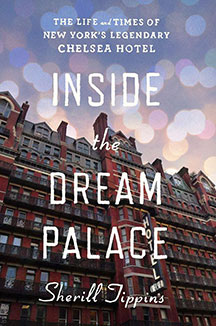 Wednesday, April 18: The final event of the spring will feature Sherill Tippins, and Inside the Dream Palace: The Life and Times of New York's Legendary Chelsea Hotel. The local author for this date has yet to be determined.
---
Donate now: