Etc.
This Week's Agenda from Loop Magazine
by
/ Jan. 5, 2016 11pm EST
Stay in the Loop with this week's LGBT happenings in Western New York presented by Loop Magazine! 
---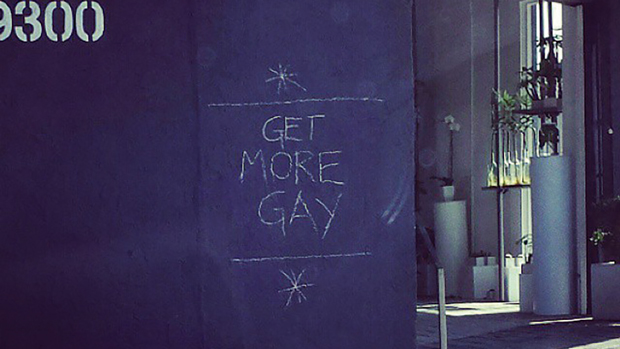 FRIDAY JANUARY 8 
Gos Gozah: Battle Winter Edition
10PM- 3AM at Milkie's, 522 Elmwood Ave.
Gos Gozah returns with a fresh start, hot and ready to battle winter with the ultimate queer dance party in Buffalo. Wild drag show, grimy DJs and sexy queers to grind with. A queer, trans and women-friendly event. No tea, no shade. Entry: $5 with 2 for $5 well drinks.
---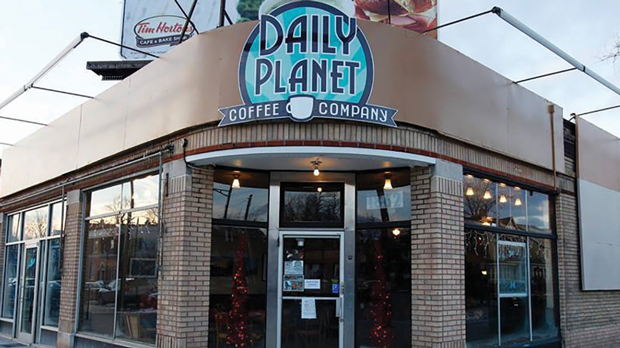 SATURDAY JANUARY 9 
Silver Pride Coffee Hour
10-11:30AM at Daily Planet, 1862 Hertel Ave.
A booming meet and greet coffee social for LGT seniors and open to everyone. No agenda, just a gathering of LGBT seniors and friends for socializing. For more information, call the Pride Center
at 852.PRIDE.
---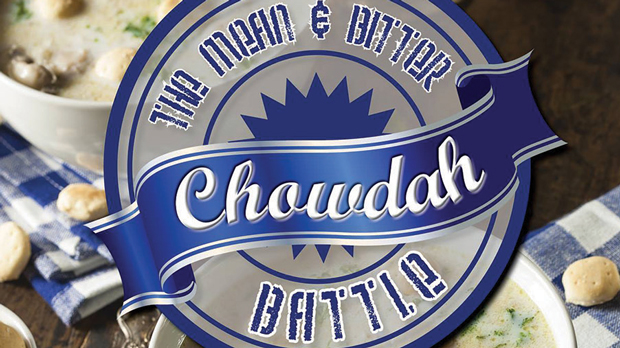 SATURDAY JANUARY 9 
Mean & Bitter Chowdah Battle
4-7PM at Q, 44 Allen St.
Join the Imperial Court for a fierce chowder cook. Vote for your favorites: $1 per vote, as many times as you'd like. Proceeds benefit the charities of Reign 25. Unlimited tastings: $5.
---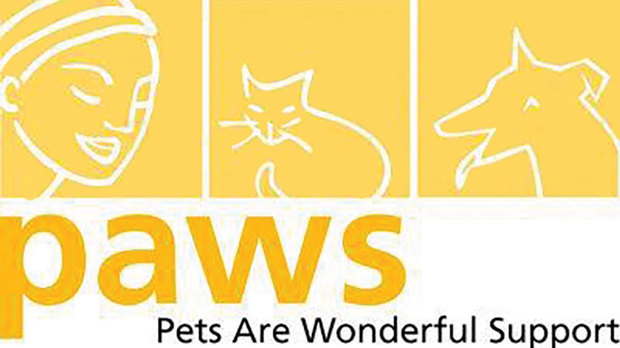 TUESDAY JANUARY 12 
PAWS For Pride
7PM at Loop Magazine, 224 Allen St.
The first organizational meeting of a volunteer-based program designed to help keep LGBT seniors and their pets together during difficult times, because Pets Are Wonderful Support. Email pawsofpride@yahoo.com for more information.
---
For more from Loop Magazine, follow them on Twitter and Facebook.