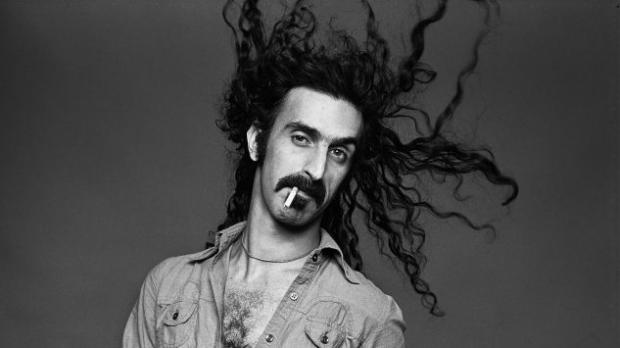 Donny Frauenhofer Band Plays Zappa
[ROCK] There's a lot going on at Nietzsche's on Saturday, July 14. The night starts off with a set by progressive rock band Cypher and then continues with a set from the Donny Frauenhofer Band, who will also take the stage later in the night for an all Zappa tribute set. In between, expect some front stage action from jazzy duo, Frontstreet Men.
When:
We're sorry, this event has already taken place!
Where: